About the Endocrine Society
What We Believe
Our core values shape our work and embody how we function as a community to advance science, medicine, and policy.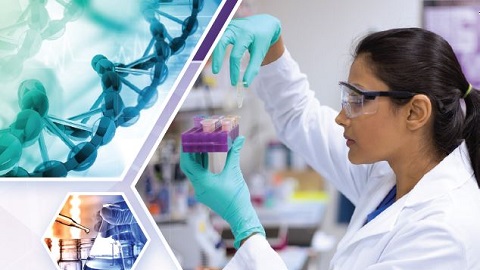 Innovation
We promote breakthroughs in scientific discovery and care through collaboration and bold ideas.
Excellence
We aspire to the highest standard of scientific rigor, integrity, data-driven decision making, and clinical care.
Community
We embrace inclusiveness and respectful interactions throughout our diverse and global community.
Our Priorities
Community Building and Leadership
We will build dynamic, interdisciplinary communities that create innovative solutions to important endocrine problems.
Trusted Advisor and Advocate
We will be sought out as a trusted educational resource for the media, policymakers, and the public, ensuring that scientific discovery is appropriately funded, and advocating for healthcare policies that benefit patients and providers.
Science and Clinical Innovation
We will accelerate innovative initiatives and create tools and resources to advance discovery and care.
Champion of the Professional
We will be the primary professional home for endocrine scientists and clinical practitioners by supporting and valuing them through all career stages.