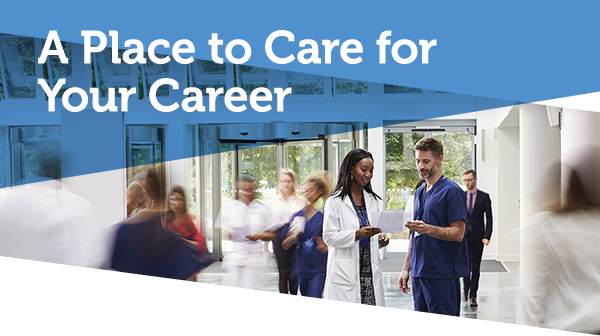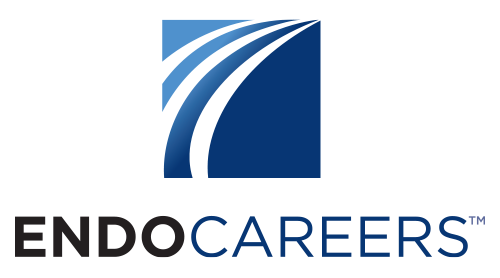 With nearly double the jobs and a better search experience, EndoCareers just got a big upgrade! It's all part of our goal to make it the best possible career center for you–the place where you take a break from caring for others to care for your career.
CHECK OUT THE NEW CAREER CENTER
What You'll Find at the New EndoCareers
170+ jobs – solely for endocrinologists (so no irrelevant jobs to sift through)
Search features to narrow it down to just the jobs you want
Career tips and tools to help you stand out
Employer information to help you find the right fit
Browse jobs now at

For Employers
Looking for great candidates? EndoCareers is a great way for you to promote your opportunities. Find out more at EndoCareers and get started today!
Employment at the Society
Endocrine Society members are involved in endocrinology practice, research, and academia representing the diversity of the patients for whom they care. As the leading endocrinology organization in the world, Endocrine Society now encompasses members practicing in more than 100 countries. The work of the Society, in support of its members, includes:
Publishing peer-reviewed journals and books
Hosting an annual convention (ENDO) and other professional development meetings
Developing continuing medical education (CME)
Creating resources for clinicians and scientists through its Center for Learning
Developing Clinical Practice Guidelines to provide doctors with evidence-based approaches for diagnosing and treating endocrine conditions
Offering accreditation
Participating in domestic and international scientific panels and advisory committees
Supporting legislation and public policy to advance health and science, both domestically and abroad
Pursuing funding for science, health and research at NIH, CMS and other funding sources
Facilitating professional networking resources
Working with industry to support development of new pharmaceuticals, diagnostics, and devices
Working on special initiatives to enhance the field of endocrinology in the U.S. and other countries
Maintaining career development services
and much more...