TRAVEL ALERT: The recent grounding of the Boeing 737 MAX airliners may impact your travel to ENDO. To avoid travel delays to New Orleans, please confirm your flight reservations with your airline or booking agent.
ENDO 2019 is coming to the Ernest N. Morial Convention Center in New Orleans, LA, from March 23–26, 2019 and we can't wait to welcome you to New Orleans!
There is still time to register for ENDO 2019 so you can discover the latest advances in hormone science. This year's robust program will allow you to stay at the forefront of hormone science and clinical practice with an abundance of educational and networking opportunities.
Can't attend the full meeting? Take advantage of our special one and two day registration options, which allow you to tailor your meeting experience to meet your needs.
To learn more about how you can customize your ENDO 2019 schedule, view the Full Program and Registration Options.
Hotel reservations are still being accepted through onPeak Rates will be at the prevailing hotel rate. If you need to make any changes to an existing reservation please call (855) 905-9876 or email endohotels@onpeak.com.
ENDO 2019 Mobile App
The ENDO 2019 Mobile App is available in the Apple App Store and Google Play Store.
You can also bookmark this page for highlights and instructions.
Saturday, March 23 | 5:30–7:15 PM | Great Hall, Ernest N. Morial Convention Center
We have partnered with Lilly Diabetes to bring you an educational evening that will take you through the latest developments in diabetes care. As part of the program, you will engage with interactive stations, hear your colleagues' viewpoints on relevant topics impacting your clinical practice, and meet the dedicated Lilly Diabetes team. Food and refreshments will be provided for attendees. RSVP today.
---
Basic Science Pathway Receptions
As you start planning your schedule, don't forget to add these special events!
This Year's Basic Science Pathways, focusing on reproductive health, nuclear receptors and gene regulation, and neuroendocrinology, will all conclude with a reception. Please RSVP to any, or all, receptions you would like to attend below.
---
Review the Online Program and Build Your Itinerary
The 2019 program is shaping up to be our best yet. Browse the complete program in the Online Meeting Planner. Be sure to login to save sessions of interest so you can access them later while you are on site.
Continuing Education Credit is available for physicians at ENDO 2019. Learn More…
---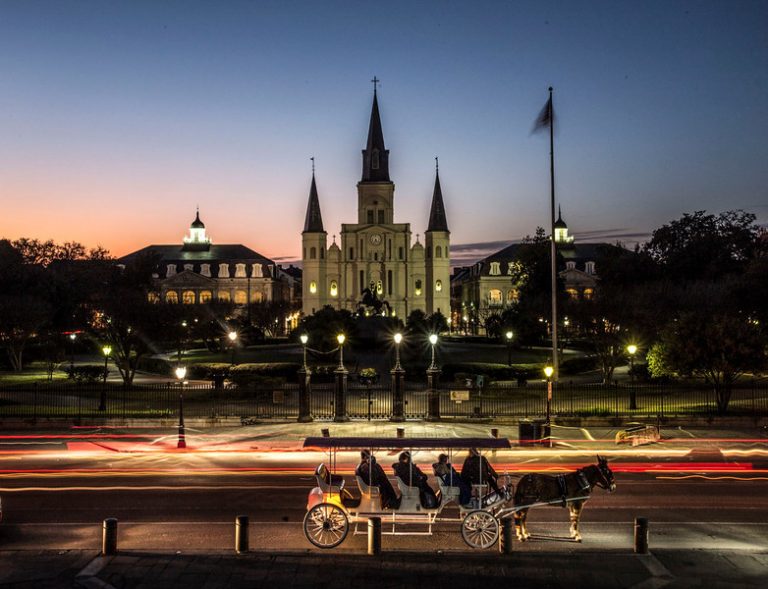 ENDO 2019 Previews from Endocrine News
In Episode 11 of the Endocrine News Podcast Dr. Mike Tuttle advises on how best to navigate ENDO 2019. Have a listen below, or on your favorite devices.
Protect yourself: ENDO 2019 is a premier event and as such, there are unscrupulous companies using the meeting to make false offers of registration and housing services. You may receive advertisements, e-mails or phone calls from these companies. Registration and housing should only be accessed from the Endocrine Society main website, www.endocrine.org/ENDO2019. See our Official Websites page for more information.
---
Interested in Even More Education?
Consider arriving early to attend one of the following pre-conference events:
These events require separate registration. Register now or login to add one of these events to your ENDO registration today.
---
Basic Science Pathways
This year's Enhanced Science Pathways will feature Neuroendocrinology, Nuclear Receptors and Gene Regulation, and Reproductive Endocrinology. Throughout ENDO, these special "meeting within a meeting" tracks integrated focused discussions, oral and poster abstract sessions, and networking opportunities. To further promote science and networking, each pathway, will have a reception with thought leaders and the next generation of researchers. These pathways will provide you with an ideal way to surround yourself with both the latest research, and the opportunities to meet those leading the research that will impact your own career.
First Time Attendee Events and Resources
Ease into ENDO by participating in the activities planned specially for first-time attendees. To help you get into the New Orleans spirit, we will be handing out Mardi Gras beads to all first timers, and we encourage you to wear them to the meeting every day to be eligible to win special prices. Also, make sure to join us on the ENDOExpo floor on Saturday, March 23, at 1:00 PM, for our exclusive First Time Attendee networking session, and on Sunday, March 24, at 10:00 AM, for the First Time Attendee photo opportunity. We cannot wait to welcome you to your first Endocrine Society Annual Meeting!
Additional Highlights
Below are a just a few of the highlights of this year's program:
Plenaries that are dramatically varied, ranging across topics from utilizing big data in science and clinical care to novel therapeutic targets in disease and cancer. And, National Institute of Health (NIH) Director, Francis S. Collins, MD, PhD, will give our Presidential Plenary, Whole Genome Approaches to Unraveling Diseases.
Guided Poster Discussions offer a fast-paced overview of some of the most exciting research at ENDO. Each session includes a series of 5-minute short presentations followed by question and answer time with the presenter.
Our Meet-the-Professor Sessions that deliver the latest groundbreaking diagnosis and treatment options for helping your patients. Our experts are among the top practitioners from around the globe, and will cover topics including obesity and metabolism, reproductive health, and more.
A new scientific event, Bioinformatics Workshop, will provide you with an in-depth look into data repositories, resources and tools available, and the know-how to both find information on a single molecule and the how-to build high-quality networks to enable network analysis.
Experience New Orleans from the ENDOExpo Hall! Visit our Wellness Lounge to meet with your colleagues, play some games, visit with therapy dogs, and get information on stress and burnout. Once you feel rejuvenated, check out the Mardi Gras mini float, listen to live music, and then get your headshot taken in our Career Center. For after hours exploration, see "Way Down Yonder: A New Orleans Travel Guide" from Endocrine News.
Looking for a fellowship or junior faculty position? Join us for an exciting opportunity to connect during informal "Career Meet-Ups" with principal investigators and program directors to learn more about research opportunities at their institutions. View the schedule.
---
ENDOExpo 2019
The latest advances in endocrine medicine and innovative technology are brought to you by leading researchers, clinicians and companies at the ENDOExpo, happening March 23–25, 2019 in New Orleans.
For details and to reserve your booth, please visit our ENDOExpo page, our exhibit management site, or see our exhibitor prospectus on basic science and clinical care.