Overview:
Effective teaching and learning methods based on adult learning theory and evidence-based approaches in education are critical to the dissemination of knowledge in endocrinology. This session will cover the science behind adult learning and the practical application in teaching in academic settings, the hospital, in small/large groups or even online. Participants will get the opportunity to put in practice skills learned in this workshop.
Speakers: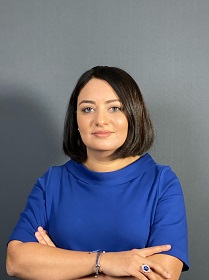 Nuha A. El Sayed, MD, MM Sc
Joslin Diabetes Clinic/Harvard Medical School
Dr El Sayed is the Medical Director of Global Education, Clinical Training Programs and Care Advisory at the Joslin Diabetes Center, an endocrinologist at the Joslin Diabetes Center, and Instructor in Medicine at Harvard Medical School. She completed a Master in the Science of Medical Education from Harvard Medical School in 2019 and a number of certifications and course work in medical education, educational technology, medical education leadership and assessment/ evaluation at the Harvard Macy Institute and the Harvard Graduate School of Education. She is currently pursuing a PhD degree in Health Education Science at MGH-IHP (Massachusetts General Hospital Institute of Health Professions).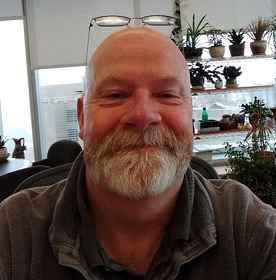 Mark S. Roberson, PhD
Cornell University College of Veterinary Medicine
Dr. Roberson earned a PhD in Animal Science/Animal Physiology followed by postdoctoral research in molecular endocrinology. He currently serves a Professor of Physiology and Director of the Undergraduate Program in Animal Physiology at Cornell University. Dr. Roberson's research focuses on GnRH action/neuroendocrine regulation of fertility and developmental and nutritional determinants regulating placental trophoblast differentiation and function. In addition to his undergraduate teaching, Dr. Roberson provides instruction in the preclinical problem-based veterinary curriculum in the College of Veterinary Medicine at Cornell.