Overview:
The Endocrine Society's 2019 Clinical Practice Guideline: Primary Prevention of ASCVD and T2DM in Patients at Metabolic Risk updates previous recommendations on this topic from the 2008 guideline – particularly those on elevated lipids and blood pressure – to reflect more recent data. The guideline addresses the population of individuals with components of the metabolic syndrome who do not yet have diagnosed ASCVD or T2DM and the steps that can be taken to prevent these two diseases. The guideline focuses on screening for key risk factors, and encourages behavioral, nutritional, and medical management for these patients. This case-based presentation will apply the guideline recommendations to problem solve various clinical scenarios.
Moderator: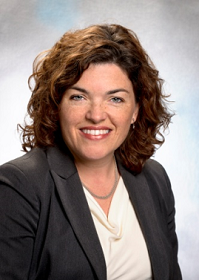 Marie E. McDonnell, MD
Brigham and Women's Hospital

Task Force Chair:
James L. Rosenzweig, MD
Hebrew Senior Life
Panelists: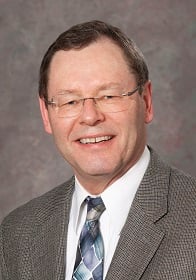 Lars F. Berglund, MD, PhD
University of California, Davis
Lars Berglund, M.D., Ph.D., is currently the Associate Vice Chancellor for Biomedical Research for UC Davis, Vice Dean for Research for the School of Medicine, and Professor of Medicine. He served as the Director for the UC Davis Clinical and Translational Science Center since its inception in 2006 until 2017. Dr. Berglund received his M.D. and Ph.D. from Uppsala University, Sweden and did his residency training at the Karolinska Institute, Stockholm, Sweden. He was recruited to Columbia University in 1993 and to UC Davis in 2002. He has served as PI for several NIH R01 grants and has worked in the area of lipoprotein metabolism, vascular disease, and HIV for more than 20 years. He has published more than 200 peer-reviewed publications and reviews, of which most have resulted from mechanistic, patient-oriented studies. He is a member of the Editorial Board of several journals, he has chaired NIH and AHA study sections and participated in several Endocrine Society guidelines committees as well as in the National Academies Steering Committee for the Decadal Survey on Biological and Physical Sciences in Space. He is currently Editor-in-Chief for the Journal of Clinical and Translational Science.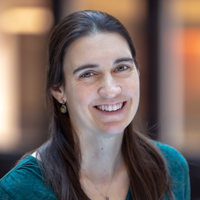 Marie-France Hivert, MD
Harvard Medical School
Rita R. Kalyani, MD
John Hopkins School of Medicine