Overview:
This session will teach strategies to tackle burnout and achieve life balance. Attendees will learn techniques to increase resiliency and practices to alleviate stress, including mindfulness training and other coping skills.
Speakers: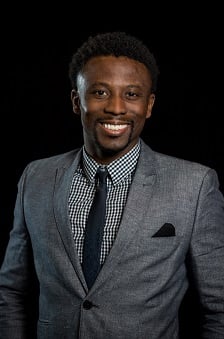 Stanley Andrisse, PhD
Howard University College of Medicine

My research investigates the intersecting pathways of different insulin resistant states. I am actively recruiting trainees and technicians (contact me). Dysregulated hepatic glucose metabolism plays a pivotal role in the pathophysiology of metabolic syndrome, type 2 diabetes and insulin resistance. The pathways that regulate hepatic gluconeogenesis, glycogen synthesis, and glycogenolysis are complex. Increasing evidence from my work and others has revealed many intersecting pathways that influence the traditional PI3K/AKT insulin action pathway. Discovering these mechanistic interactions, using cutting-edge molecular technologies is the focus of my work. I will employ the use of animal models, cell culture models and clinical collaborations.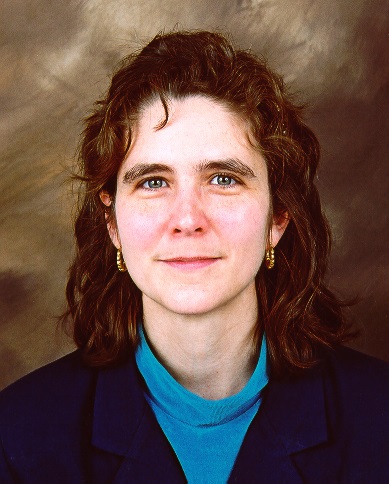 Deborah T. Rana, MSc, MD, FAAP
University of California San Diego School of Medicine

Dr. Rana is board certified in Pediatrics and is a member of the Department of Family Medicine and Public Health with a focus on Community Pediatrics and serving underserved culturally diverse communities. She sees patients from birth through teen at San Ysidro Health, a group of federally qualified health centers founded in San Diego county in 1969 whose mission is to improve the health and well-being of the communities served with access for all. She is a graduate of the UC Berkeley and UCSF Joint Medical Program (JMP) for a combined Master's and MD and did her pediatric residency at the Columbia University College of Physicians and Surgeons in New York City followed by a fellowship in Medical Education at UMass Medical School in Massachusetts. Prior to coming to UCSD, she was on the UMass Medical School faculty for 7 years engaged in teaching third year medical students and pediatric residents. Dr. Rana teaches in the Problem Based Learning component of the Integrated Science curriculum and Mindfulness-Based Stress Reduction at the Center for Integrated Medicine (CIM) at UCSD School of Medicine.
Stuart Slavin, MD, MEd
Accreditation Council for Graduate Medical Education

Stuart Slavin MD, MEd is Senior Scholar for Well-being at the Accreditation Council for Graduate Medical Education (ACGME). A graduate of Saint Louis University School of Medicine, Dr. Slavin completed his residency training in pediatrics at UCLA and then served as a faculty member there for seventeen years before returning to Saint Louis University as Associate Dean for Curriculum. Over the past decade, Dr. Slavin led efforts at SLU to improve the mental health of medical students that produced dramatic decreases in rates of depression and anxiety in pre-clerkship students. He joined the ACGME in July 2018 where he is helping to lead efforts to improve the mental health of residents and faculty across the US.