Overview:
Developed in collaboration with the European Society of Endocrinology, this session will feature three speakers from around the world discussing how telemedicine and telehealth have evolved over the past few months. We will cover "lessons learned" through virtual tumor boards, how telemedicine and e-consults are being used to enhance treatment for rare endocrine conditions, and the role that home lab testing plays in supporting patients and providers.
Chairs: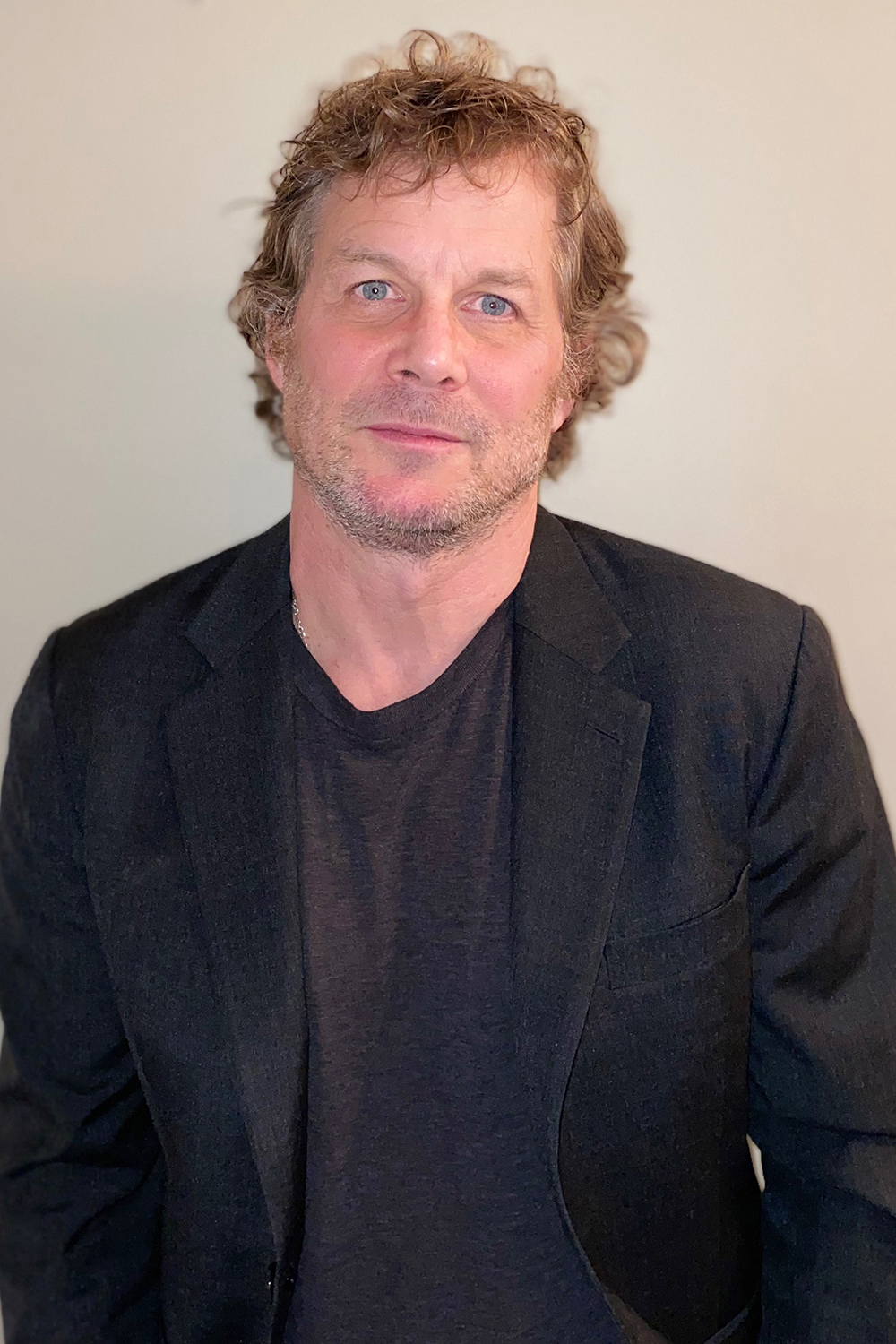 Gary D. Hammer, MD
University of Michigan

Dr. Gary D. Hammer is a Professor in the Departments of Internal Medicine (Metabolism, Endocrinology & Diabetes), Cell & Developmental Biology, and Molecular & Integrative Physiology at the University of Michigan (UofM), and currently serves as President of the Endocrine Society. Before arriving in Michigan in 1999, he obtained his MD and PhD in Neuroscience from Tufts University and completed his residency in Internal Medicine followed by a clinical fellowship in Endocrinology and a post-doctoral fellowship with Holly Ingraham at the University of California – San Francisco. He currently serves as the Director of the Endocrine Oncology Program in the Comprehensive Cancer Center at UofM where he holds the Millie Schembechler Professorship in Adrenal Cancer.
Martin Reincke, MD
Medizinische Klinik und Poliklinik IV
Speakers: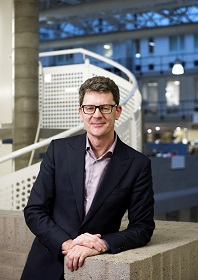 Alberto M. Pereira Arias, MD, PhD
Leiden University Medical Center
Alberto M. Pereira (Uruguay, 1966) is professor of Medicine, and head of the Division of Endocrinology at the Leiden University Medical Center, the Netherlands. In 2012, he founded the Center for Endocrine Tumors Leiden, an (inter)national reference center for patient with endocrine tumors based on multidisciplinary, patient-centered care, and research. He was president of the European Neuroendocrine Association (2016-2018), and presently is the coordinator of the European Reference Network on Rare Endocrine Conditions.
Sophie Leboulleux, MD
Institut Gustave Roussy

Ravinder J. Singh, PhD
Mayo Clinic