Overview:
This session is co-chaired by John Newell-Price, MA, PhD, FRCP, Chair of Endocrinology and Honorary Consewelultant Physician, The University of Sheffield and Andrea Giustina, MD, Professor and Chair of Endocrinology and Metabolism and Director, Postgraduate School of Endocrinology and Metabolic Diseases, San Raffaele Vita-Salute University.
It will feature three speakers from around the world discussing how the COVID-19 pandemic is impacting patient care. We will cover important endocrine topics like diabetes management, mitigating diabetes/obesity risk and outcomes, and adrenal insufficiency.
The session was developed in collaboration with the European Society of Endocrinology.
This will be a "live" session moderated by our two co-chairs, three 10-minute talks, and live questions from the global audience by "chat".
Moderators:
John Newell-Price, MD, PhD, FRCP
University of Sheffield
Andrea Giustina, MD
San Raffaele Vita-Salute University
Speakers:
Manuel Puig-Domingo, MD, PhD
Hospital Universitari Germans Trias i Pujol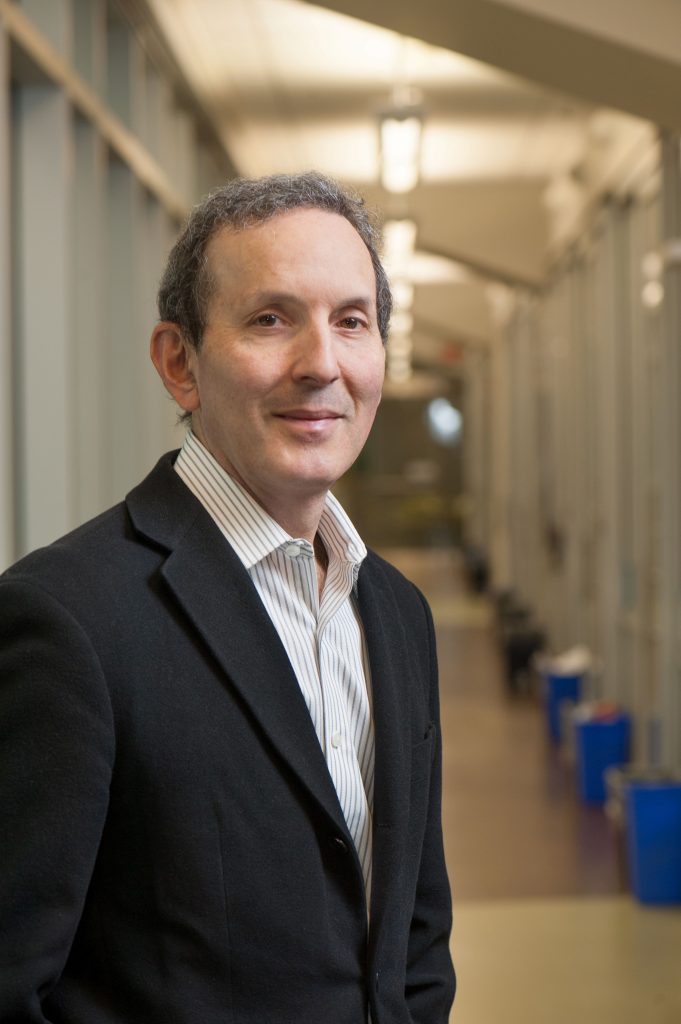 Daniel J. Drucker, MD
Mt Sinai Hospital
Dr. Drucker received his M.D. from the University of Toronto in 1980, and is currently Professor of Medicine, the Banting and Best Diabetes Centre-Novo Nordisk Chair in Incretin Biology at the University of Toronto and a Senior Scientist at the Lunenfeld-Tanenbaum Research Institute, Mt. Sinai Hospital. His laboratory studies the molecular biology and physiology of gut hormones with a focus on the glucagon-like peptides. Dr. Drucker's scientific studies identified multiple novel mechanisms of hormone action, enabling development of new drug classes for diabetes, obesity and intestinal failure. His discoveries have been recognized by numerous learned societies
Wiebke Arlt, MD, DSc, FRCP, FMedSci
University of Birmingham