Overview:
We live in an increasingly globally connected world where science and medicine are not limited by borders. Research and clinical collaborations provide opportunities to foster innovation, enhance patient care, and increase opportunities for peer-mentoring. In this session, you will learn from globally connected endocrine professionals who will share their insight on how to effectively build global networks that support collaboration and innovation.
Speakers: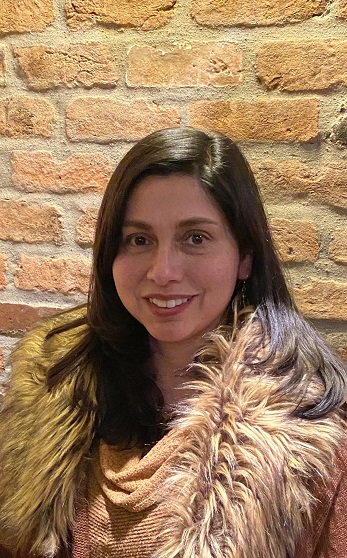 Diana Cruz Topete, PhD
Louisiana State University Health Science Center

I am an assistant professor in the Department of Molecular and Cellular Physiology at LSU HSCS. My current research looks at the interface between the endocrine and cardiovascular system, with special emphasis on the sexually dimorphic effects of stress signaling (glucocorticoid receptors) on cardiovascular health. Education/TrainingBS – University of Las Americas-PueblaPhD – University of Notre DamePost-Doctoral – Ohio University and National Institute of Environmental Health Sciences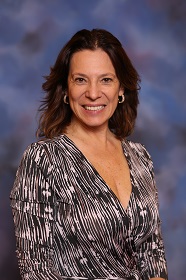 Ana Claudia Latronico, MD, PhD
Sao Paulo Medical School, Sao Paulo University
Ana Claudia Latronico, MD, PhD, is currently the head professor of the Endocrinology and Metabolism Division of Sao Paulo University in Brazil and one of the pioneers of translational molecular investigation in the human adrenal and pubertal disorders areas. Her publication record speaks for itself (> 177 international articles), both in terms of the laboratory's original research as well as collaborations with leading research groups around the world. She has an extensive list of seminal publications, many in high profile journals, such as The New England Journal of Medicine, Lancet Endocrinology and Diabetes, and The Journal of Clinical Endocrinology & Metabolism. One of her most important research achievements was to first elucidate the genetic basis of familial central precocious puberty in humans, previously considered an idiopathic disease.
Ana is a very enthusiastic mentor who has transmitted her passion in scientific investigation to her trainees, inspiring many of them to pursue careers as physician-scientists. Because of her body of work, she has received many awards and international distinctions, including Young Investigator Award from Brazilian Endocrine Society, 2017 Mentor Award from Brazilian Federal Research Agencies (CAPES) and from Sao Paulo University. In 2003, she received the Endocrine Society's Richard E. Weitzman Laureate Award. Last year, she received the Endocrine Society's International of Excellence from the Endocrine Society. She has also been honored to serve as a plenary speaker in several prestigious scientific international endocrine events.