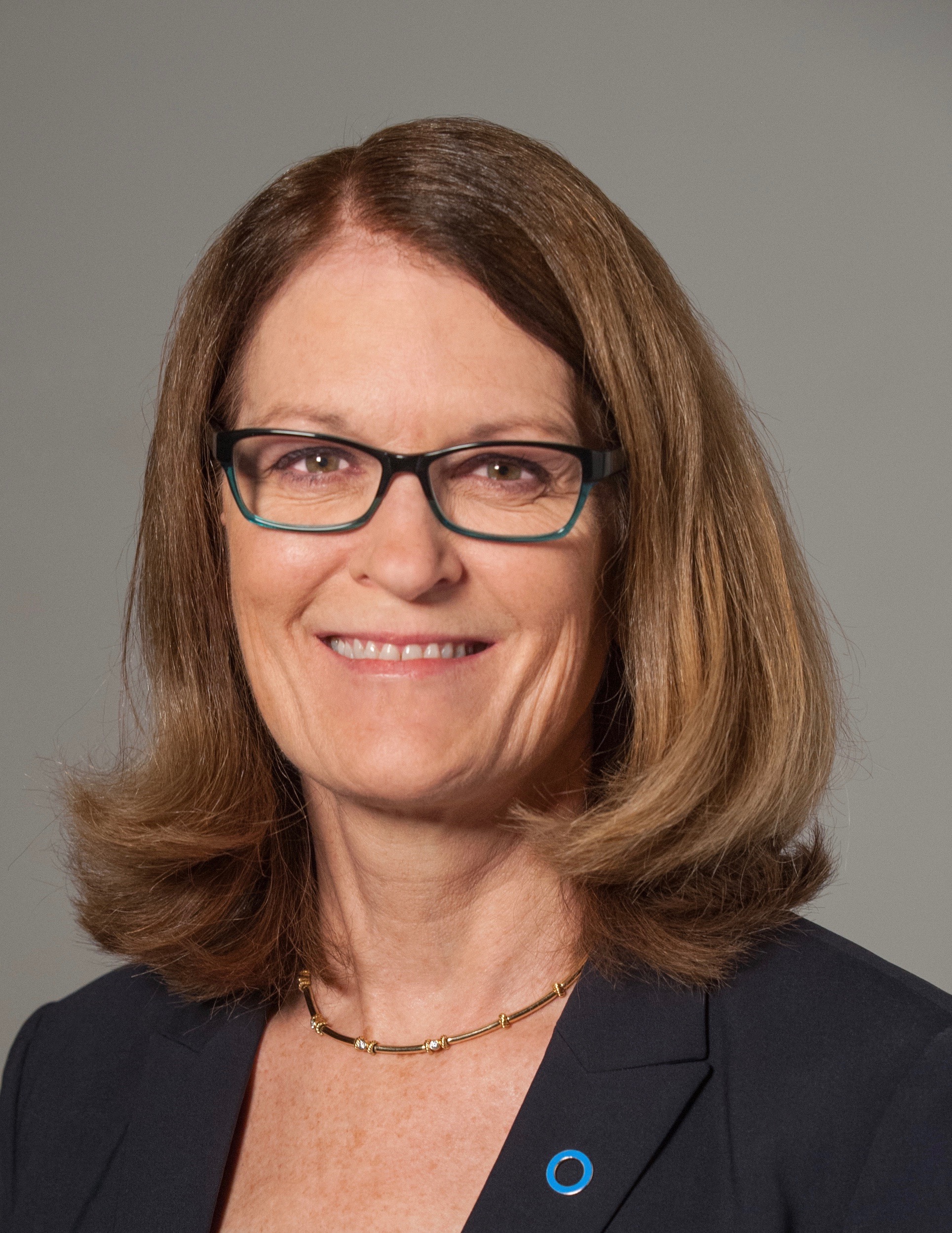 We are excited to announce the new President-Elect designate who will be joining our leadership team at the conclusion of ENDO 2020 in San Francisco!
Carol Wysham, MD
Rockwood/MultiCare Health Systems and University of Washington
Spokane, Washington
United States
---
Below is our Board of Directors for the 2020-2021 term. The Board members represent a wide range of backgrounds and experiences that reflect the diversity of our membership. Our leadership team is well-positioned to implement our mission and vision to support our members.