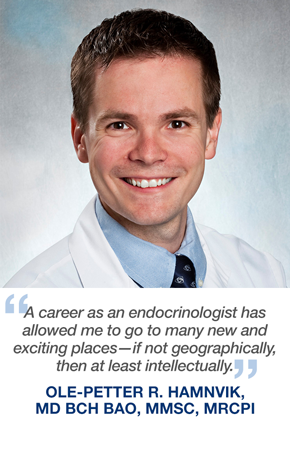 We are determined to secure, support, and grow the field of endocrinology by serving you during the first three years of your post-training career.
As a member of the Endocrine Society, you become part of our prestigious network of early career professionals who benefit from the Society's commitment to excellence in professional development and continued education.
Our products, services, and unique networking opportunities and community give the eight percent of our membership who are early career members the tools needed to succeed.
---