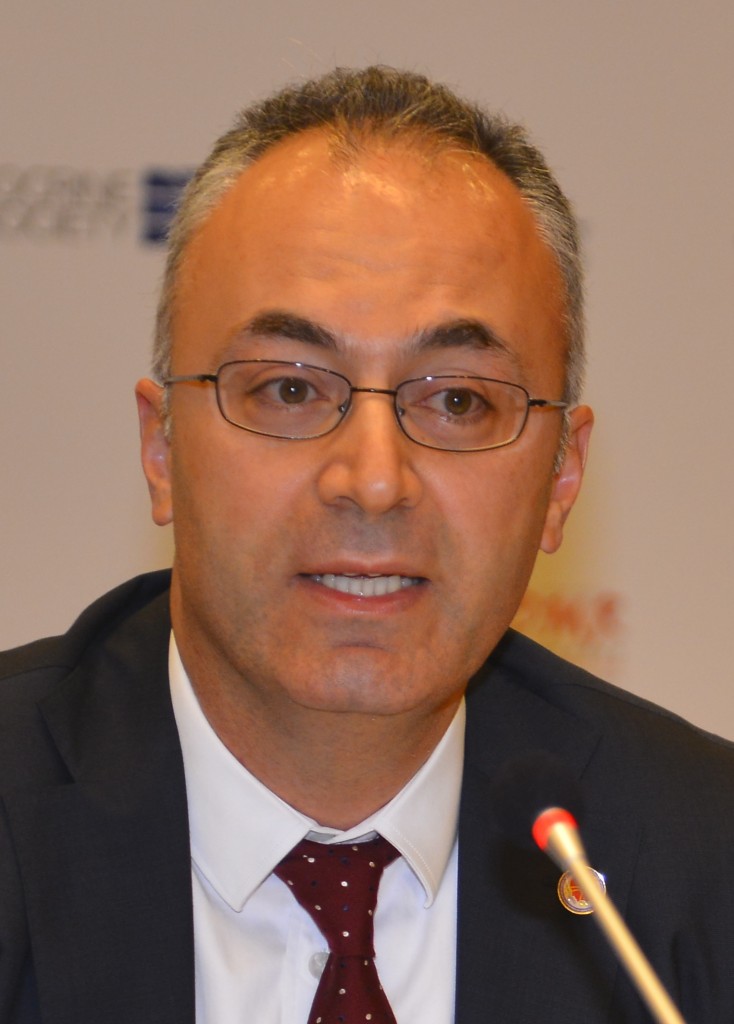 Bulent Yildiz, MD, is a professor of endocrinology and metabolism at Hacettepe University of Medicine in Ankara, Turkey. His current research focuses on obesity and neuroendocrine regulation of food intake and body weight as well as androgen excess disorders in women, particularly with polycystic ovary syndrome. Bulent has worn many hats as a leader with the Endocrine Society—he is currently an associate editor of the Journal of the Endocrine Society and a member of the Nominating Committee. Bulent also was a significant contributor to the Annual Meeting Steering Committee (AMSC).
Bulent's input and perspectives as an international member have been extremely valuable in these capacities. Bulent is also the founder and president of EndoBridge. In 2011, Bulent first imagined the opportunity to bridge the East and West, past and future, tradition and contemporary across the endocrinology space. Through Bulent's hard work, EndoBridge turned from a dream into a reality, with the first event held in Antalya, Turkey in 2013. Since its inaugural year, EndoBridge has grown substantially: this year's meeting hosted 578 physicians from across 41 countries with more than 90 cases presented. EndoBridge is cohosted by the Endocrine Society, the Society of Endocrinology and Metabolism of Turkey, and the European Society of Endocrinology.
The Endocrine Society is delighted to support this world-class event and congratulates Bulent for creating such a well received, impactful meeting.