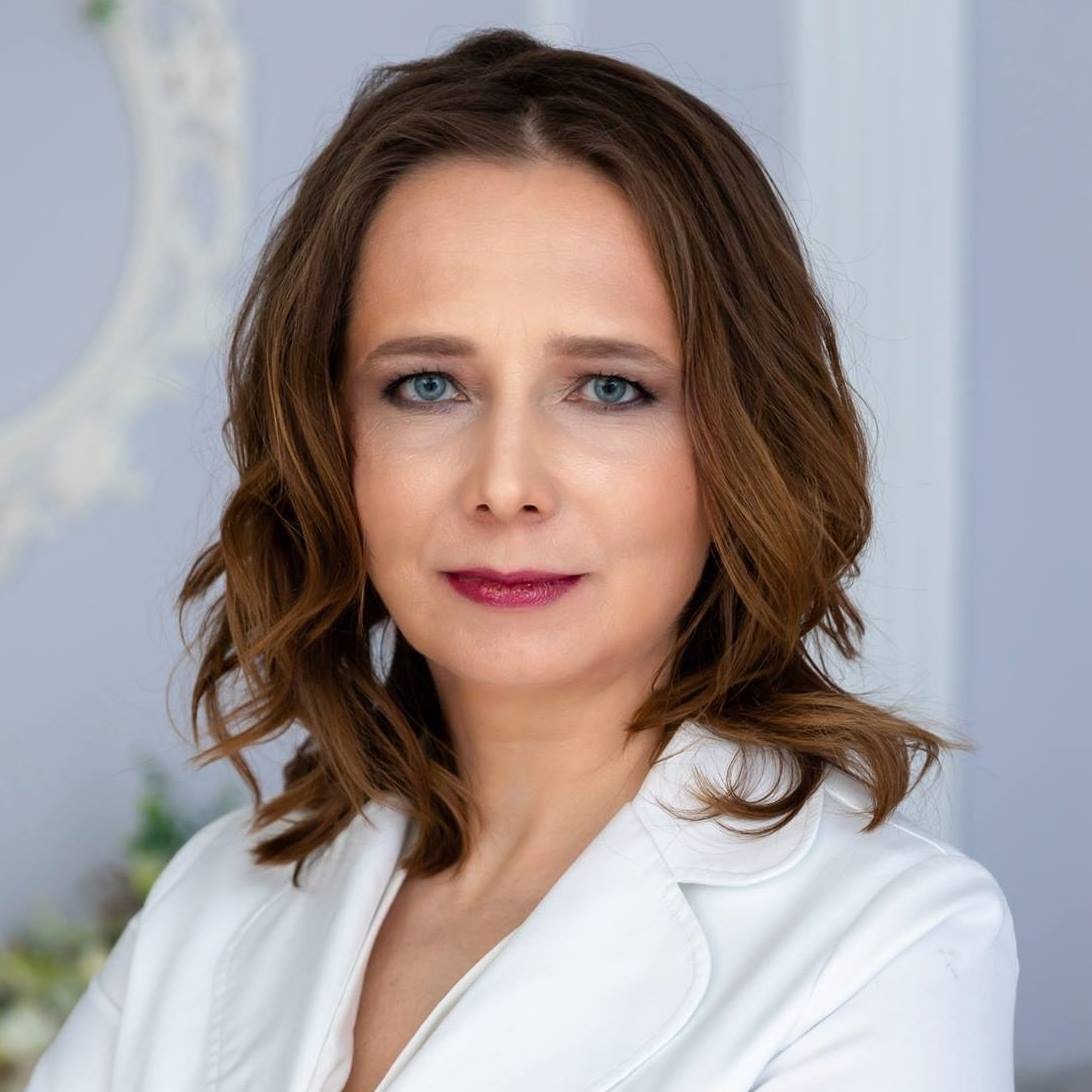 In 2007, Gita Erta, MD graduated from the University of Latvia, Residency in Endocrinology and received a certificate in Endocrinology specialty. Since 2000 Dr. Erta has been an endocrinologist in a number of medical institutions, including P. Stradins Clinical University Hospital, Endocrinology Center. Since the opening of Capital Clinic Riga in January, 2014, Dr. Erta has been an endocrinologist in this clinic. Dr. Erta regularly participates in postgraduate training courses, symposia and conferences organized by Endocrine Society and is a lecturer in the University of Latvia, Masters program for Nutritional Sciences. She is the author and co-author of several local and international scientific and popular scientific publications. Since 2005, she participates in international clinical trials. Dr. Erta emphasizes the positive impact of a healthy lifestyle, healthy diet and weight loss, importance of diabetes prevention, and the newest medical technologies in diabetology (insulin pump, etc.).
What is your favorite Endocrine Society memory?
EndoOnline 2020
What advice would you give for someone looking to become more involved in the Endocrine Society?
Unique opportunity to join an innovative global medical organisation in the field of endocrinology.
If you could ask your peers in Endocrinology one question, what would it be?
What's next in endocrinology?