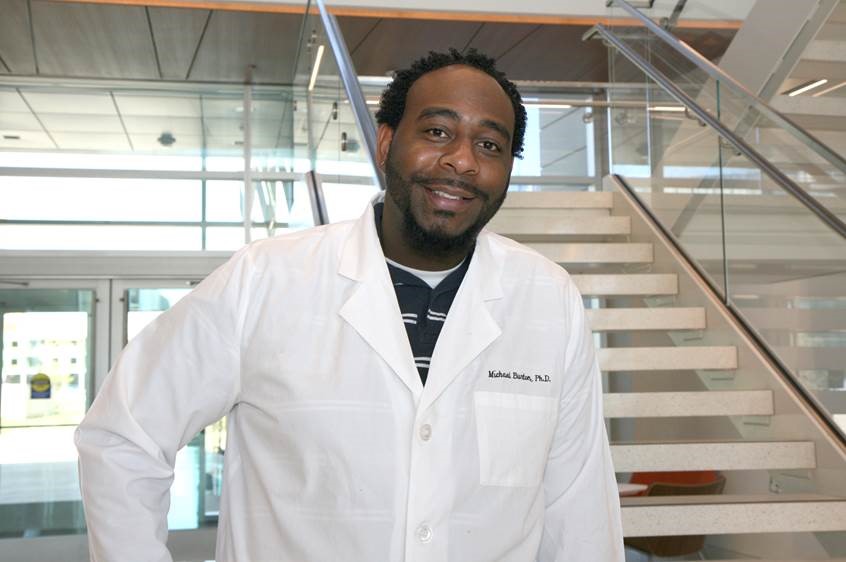 Our members drive research that enhances our fundamental understanding of hormone biology and endocrine science; they also help the Society understand the research landscape and how the Society can better meet the needs of researchers worldwide. In the past year, the Endocrine Society's Basic Science Advisory Group (BSAG) has helped ensure that basic scientists are represented throughout the Society's lea
dership and committees, and that basic scientists continue to recognize the Endocrine Society as the home for fundamental discoveries in hormone signaling and endocrine science.
As Vice-Chair of the Advisory Group, Michael Burton, PhD, has worked with the group to share insights with the Board and provide suggestions on how the Society could improve the membership experience for basic scientists. Dr. Burton also helped identify candidates for leadership positions and nominees for Society committees. His expertise was particularly helpful to ensure that the needs of early career researchers were included in discussions with Society leadership in order to maintain a strong pipeline of researchers within the Society.
Dr. Burton's expertise will continue to be invaluable to the Society as we work to operationalize the ideas and suggestions from the BSAG. Thanks to Dr. Burton and the entire BSAG, basic scientist members of the Society can look forward to more targeted communications and an improved overall membership experience. We thank him for his leadership and service on behalf of endocrine basic scientists!