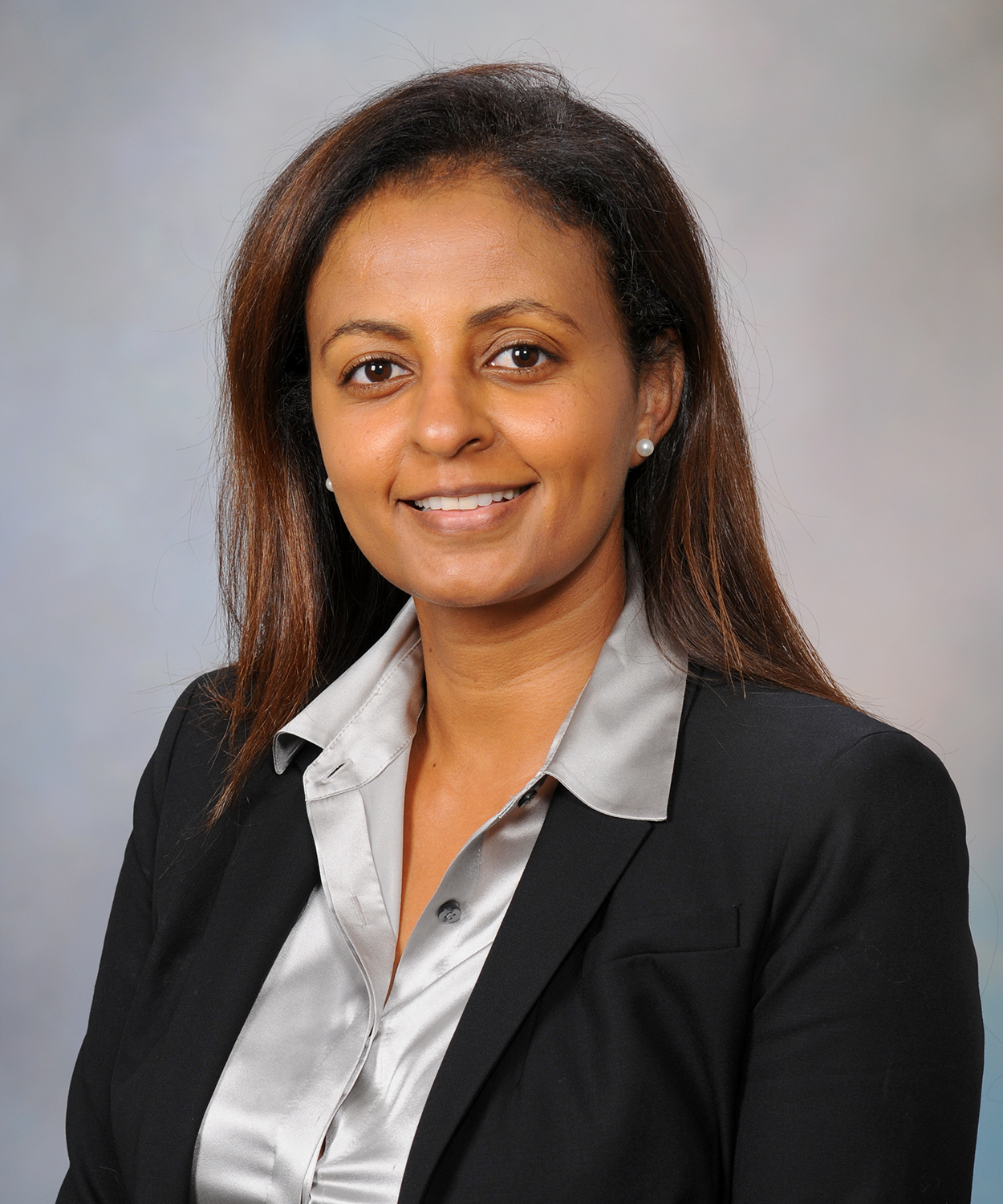 Dr. Abate is an Assistant Professor of Medicine at the Mayo Clinic Florida in the Division of Endocrinology. Dr. Abate's research and clinical interests are in metabolic bone disease and transplant related bone disease. She completed medical school at Loma Linda University Medical School, Loma Linda, California where she obtained her medical degree. She subsequently completed an internal medicine residency and endocrinology fellowship at the mayo clinic college of medicine.
She has conducted multiple studies to investigate the unique bone health issues that organ transplant recipients encounter before and after transplant. This includes effect of diabetes and hyperglycemia in organ transplant recipient, interval of bone health assessment post-transplant.
In addition, she is conducting clinical trials to understand better imaging modalities to understand the unique fracture challenges transplant recipients experience. She is currently a principal investigator enrolling participants that have included cross-sectional imaging, and biochemical assessments as well as bioengineering models to define the bone microstructural and remodeling in pretransplant period. She is involved in collaborative effort with transplant and endocrine clinics in her institution.
She is also involved in societies including American college of clinical endocrinology committee member as well as editorial member of Endocrine review. She is also involved in American society of bone and mineral research diversity subcommittee.