E. Dale Abel, MD, PhD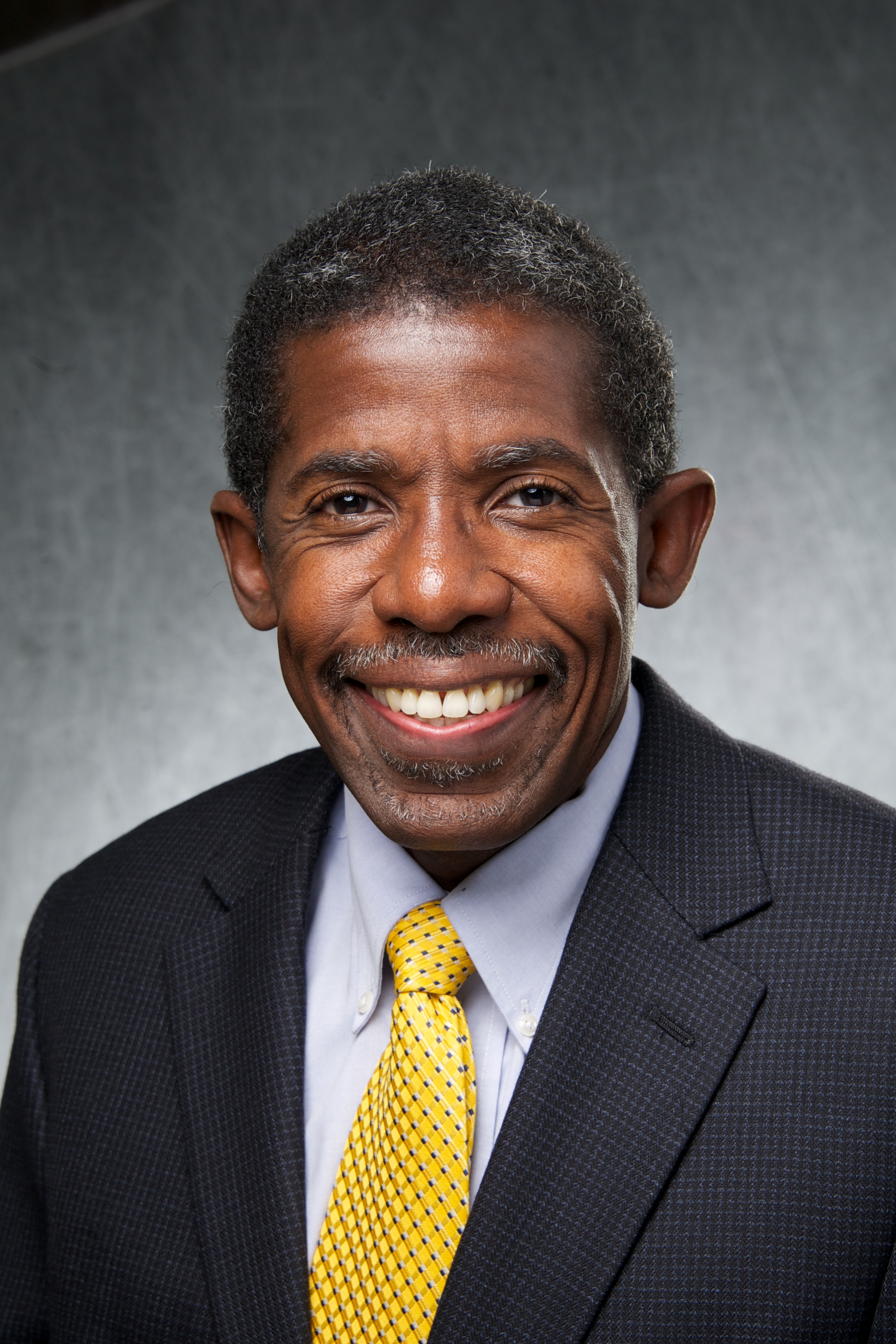 Dr. E. Dale Abel is the Chair of the Department of Internal Medicine and Director of the Fraternal Order of Eagles Diabetes Research Center at the Carver College of Medicine of the University of Iowa where he holds the John B. Stokes III Chair in Diabetes Research and the François M. Abboud Chair in Internal Medicine. Dr. Abel earned an MBBS with Distinction from the University of the West Indies and a D.Phil. in Physiology from Oxford University, where he was a Rhodes Scholar. He completed Internal Medicine Residency and Chief Residency at Northwestern University and Endocrinology fellowship at Harvard Medical School—Beth Israel Deaconess Medical Center. Prior to moving to the University of Iowa in 2013, Dr. Abel was Chief of the Division of Endocrinology and Metabolism at the University of Utah, where he held the H.A. and Edna Benning Presidential Endowed Chair in Medicine.
Dr. Abel has been the recipient of numerous awards for scholarship and mentorship, including the Van Meter Award of the American Thyroid Association (2001), an Established Investigator Award from the American Heart Association (2003), Election to the American Society for Clinical Investigation (2004), Election to the American Association of Physicians (2011), Distinguished Mentor Awards from the University of Utah (2011) and the University of Iowa (2017), the Gerald D. Aurbach Award for Research excellence from the Endocrine Society (2012), election to the National Academy of Medicine (2015) and appointment to the Advisory Council of the National Heart Lung and Blood Institute (2016). He is a world-renowned speaker and recipient of many named lectureships. His research program, focused on cardiovascular complications of obesity and insulin resistance has been continually funded by the National Institutes of Health for more than 20 years.