Melena D. Bellin, MD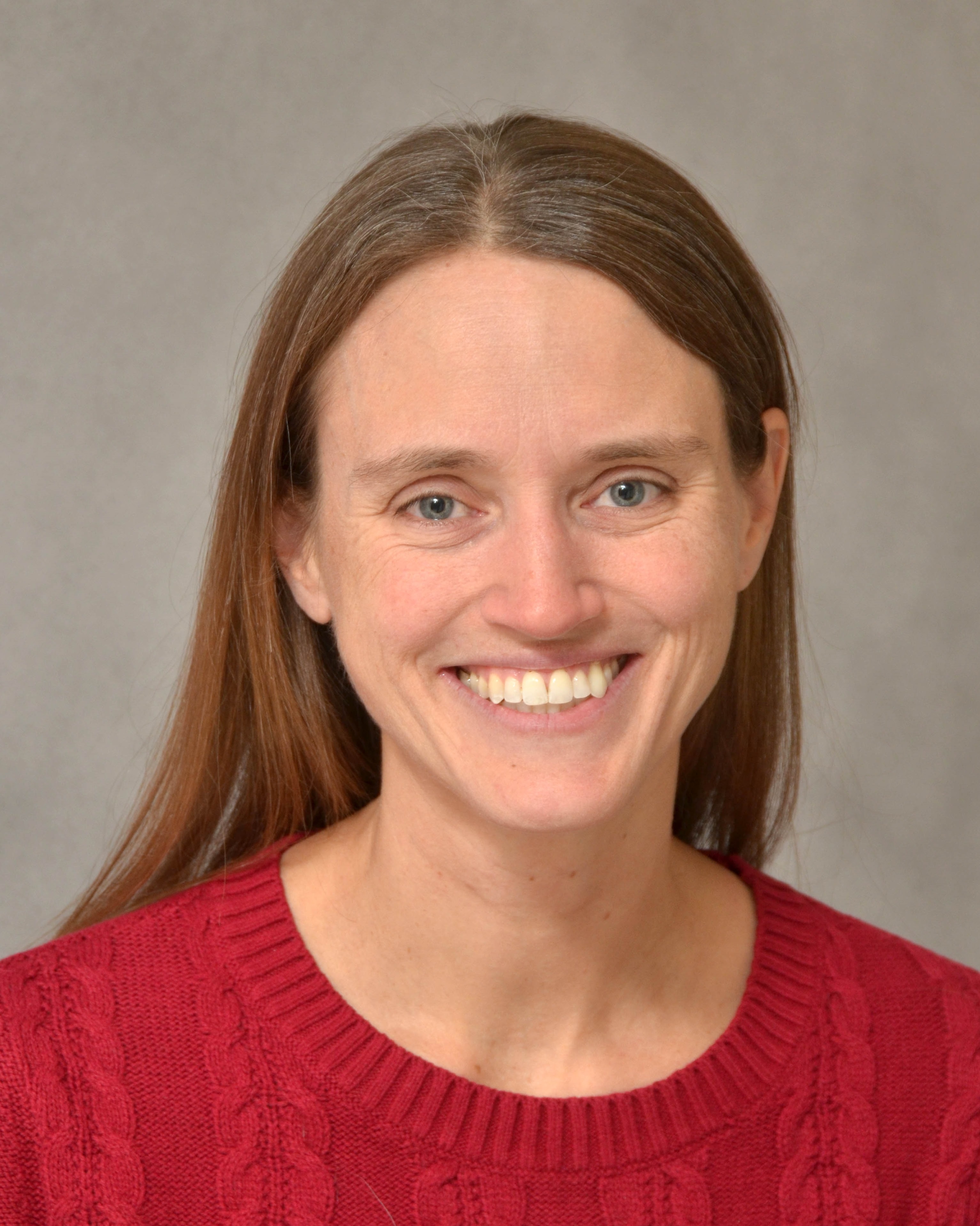 Dr. Melena Bellin is an Associate Professor of Pediatric Endocrinology and Diabetes and the Director of Research for Islet Autotransplantation at the University of Minnesota. She completed her medical school, pediatric residency, and endocrinology fellowship at the University of Minnesota, where she currently has a joint appointment in the Departments of Pediatrics, Division of Endocrinology, and in the Department of Surgery (Schulze Diabetes Institute).
Her research focuses include chronic pancreatitis, pancreatogenic diabetes mellitus, total pancreatectomy and islet autotransplantation, and alloislet transplantation for type 1 diabetes. She is the primary investigator on two R01 funded studies in islet autotransplantation for chronic pancreatitis. She is an investigator in the Chronic Pancreatitis Diabetes Pancreatic Cancer (CPDPC) consortium.