Sigridur Bjornsdottir, MD, PhD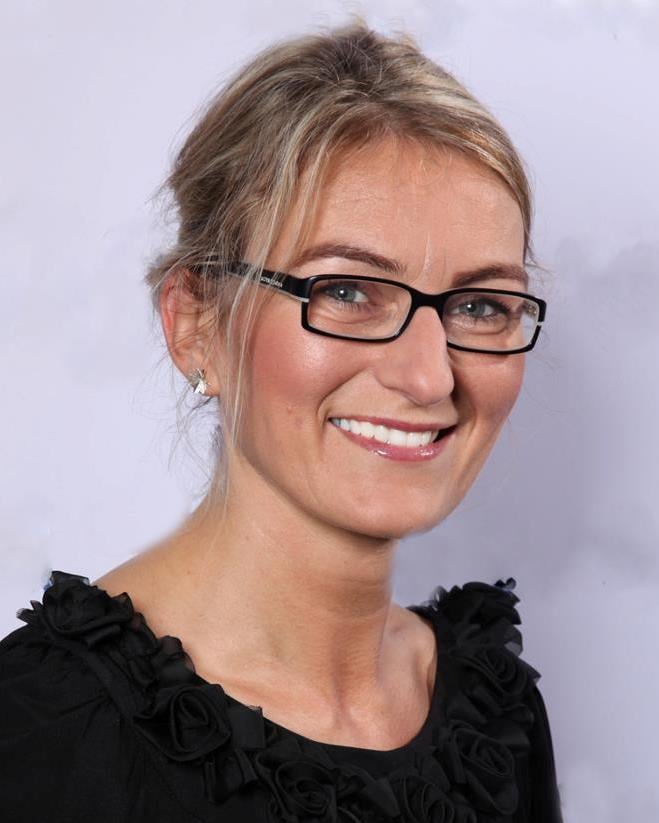 Dr. Bjornsdottir received her MD from the University of Iceland. She completed her internship and residency in Internal Medicine and a clinical fellowship in Endocrinology and Metabolism at Karolinska University Hospital in Stockholm, Sweden. During her clinical fellowship, she also completed a PhD in Addison's disease, clinical and epidemiological studies. She joined the faculty of Endocrine division at Karolinska Hospital in 2008. She sees patients with different endocrine disorders, but her main clinical interests are in calcium and bone metabolic disorders.
Dr. Bjornsdottir has been actively involved in the teaching of medical students, residents, and endocrine fellows at Karolinska University Hospital. She has organized many courses, including international symposia on endocrine disorders in pregnancy in 2015 and 2016.
Dr. Bjornsdottir divides her time between clinical care and research. Her current research interests are in calcium and bone metabolic diseases.
EBR/CEU Disclosures