Alan Chait, MD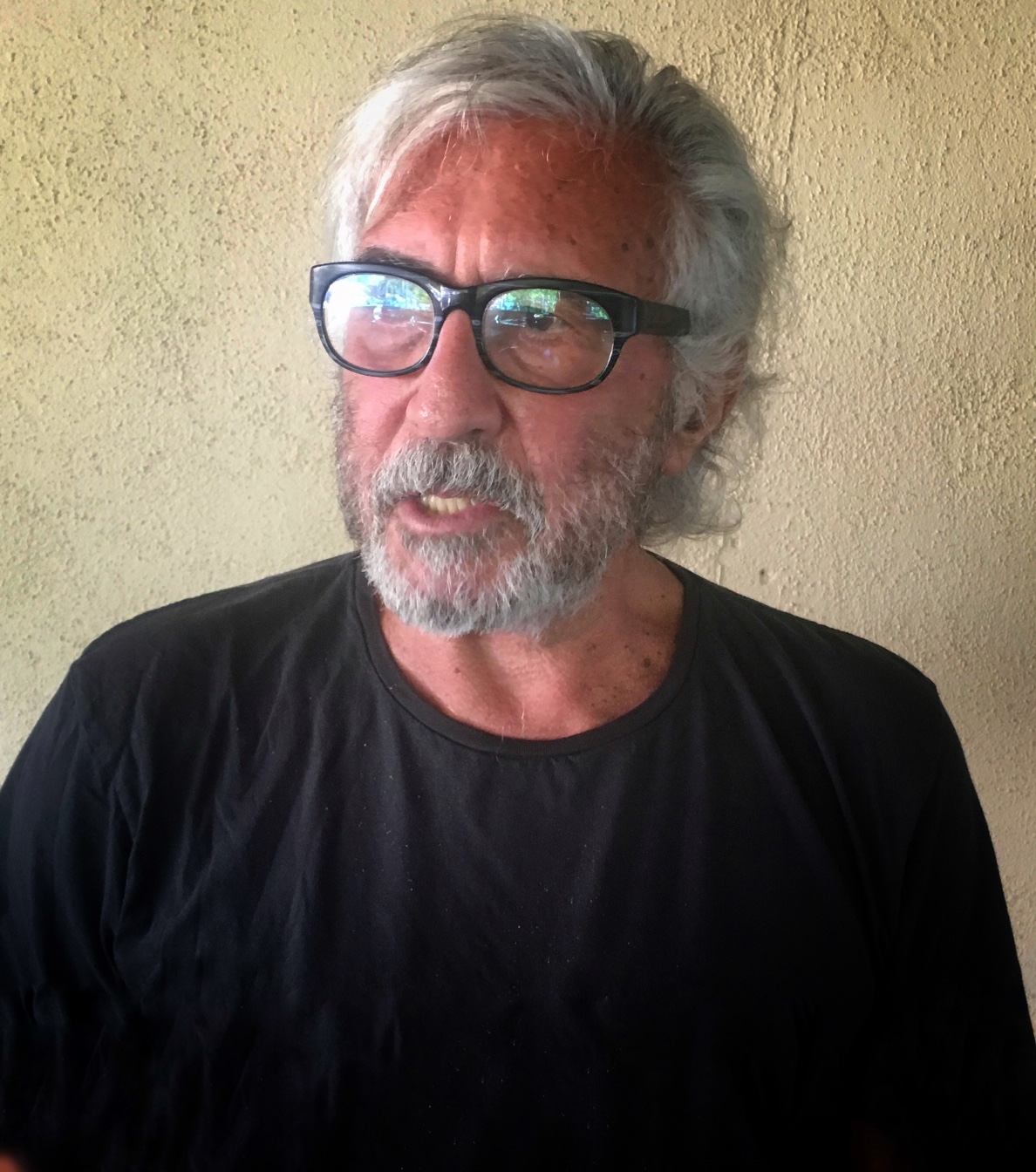 Dr. Chait is the director of the Division of Metabolism, Endocrinology and Nutrition and a professor of medicine.
Dr. Chait was appointed to the UW faculty in 1977. In 1985, he was appointed professor of medicine, and became head of the Division on Metabolism, Endocrinology and Nutrition in 1996. In addition to clinical teaching and patient care responsibilities at the University of Washington Medical Center, Dr. Chait has been continuously funded by the NIH and other sources to study mechanisms of atherogenesis, with a particular focus on the role of diabetes in the pathogenesis of macrovascular disease since 1977. He served as director of the UW's Clinical Nutrition Research Unit (CNRU) – recently renamed Nutrition Obesity Research Center (NORC) from 1992-2012, was a principal investigator for a Program Project to study macrovascular disease in diabetes, and is the principal investigator on a NIH T32 Training Grant from the NHLBI. He is a member of the American Society for Clinical Investigation and the Association of American Physicians, and serves on several editorial boards.
Dr. Chait received his M.B.Ch.B.(M.D. equivalent) and his M.D.(Ph.D. equivalent) from the University of Cape Town, South Africa. After completing an internship at Groote Schuur Hospital in Cape Town, he finished his residency and a research fellowship at the Hammersmith Hospital, Royal Postgraduate Medical School, in London, UK. He next became a lecturer in endocrinology at the London Hospital. He came to the UW as a senior research fellow in metabolism and endocrinology in 1975.