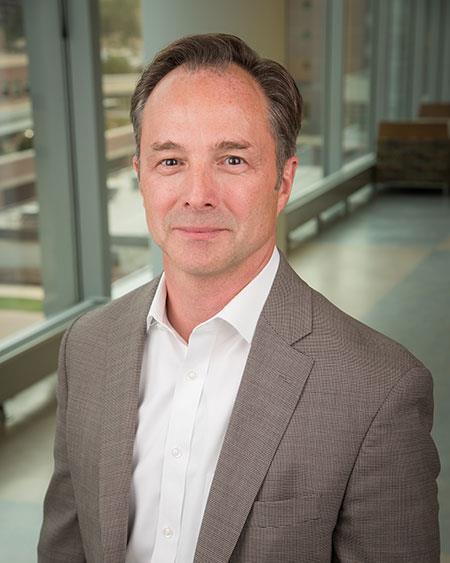 Marc-Andre Cornier, MD, is a Professor of Medicine and Associate Division Head at the University of Colorado in the Division of Endocrinology, Metabolism & Diabetes. He also serves as the Associate Director of the Anschutz Health & Wellness Center, Medical Director of the Lipoprotein Apheresis Program, and Director of the Lipid Disorders Clinic. Dr. Cornier is an active clinical and translational investigator, with primary research interests focused on investigating obesity, food intake, regulation, neuroimaging, and insulin action. His clinical interests include the management of complex Lipid Disorders, both Type 1 and Type 2 Diabetes Mellitus, Metabolic Syndrome and Obesity.
Dr. Cornier received his medical degree from the Medical College of Georgia. He completed his medical internship and residency at Georgetown University Medical Center, and fellowship in Endocrinology, Metabolism and Diabetes at the University of Colorado Health Sciences Center. He is an active volunteer and maintains memberships in the Endocrine Society, American Diabetes Association, American Heart Association, and the Obesity Society.
Dr. Cornier is the Chair of the Clinical Endocrinology Update (CEU) Steering Committee.