Donald R. Coustan, MD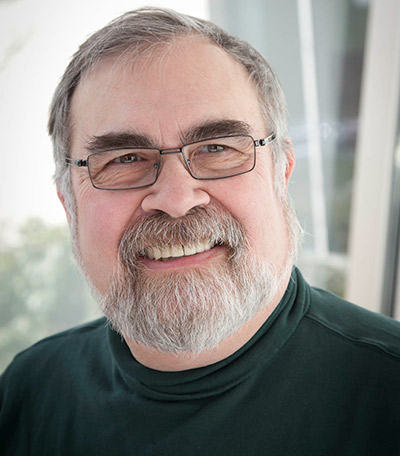 Donald R. Coustan, MD, was director of the Division of Maternal-Fetal Medicine's Prenatal Diabetes Program, and a professor of obstetrics and gynecology at The Warren Alpert Medical School of Brown University, retiring in December of 2017. He was chairman of the Department of Obstetrics and Gynecology from 1991 to 2008.
Dr. Coustan is a past president of the Society for Maternal-Fetal Medicine, past chairman of the American Diabetes Association, and has held numerous other national positions. He is board certified in obstetrics and gynecology and maternal-fetal medicine.
Dr. Coustan is an internationally recognized expert on the management of diabetes in pregnancy, and is the author of more than 200 research papers and scholarly publications, many of which deal with diabetes.