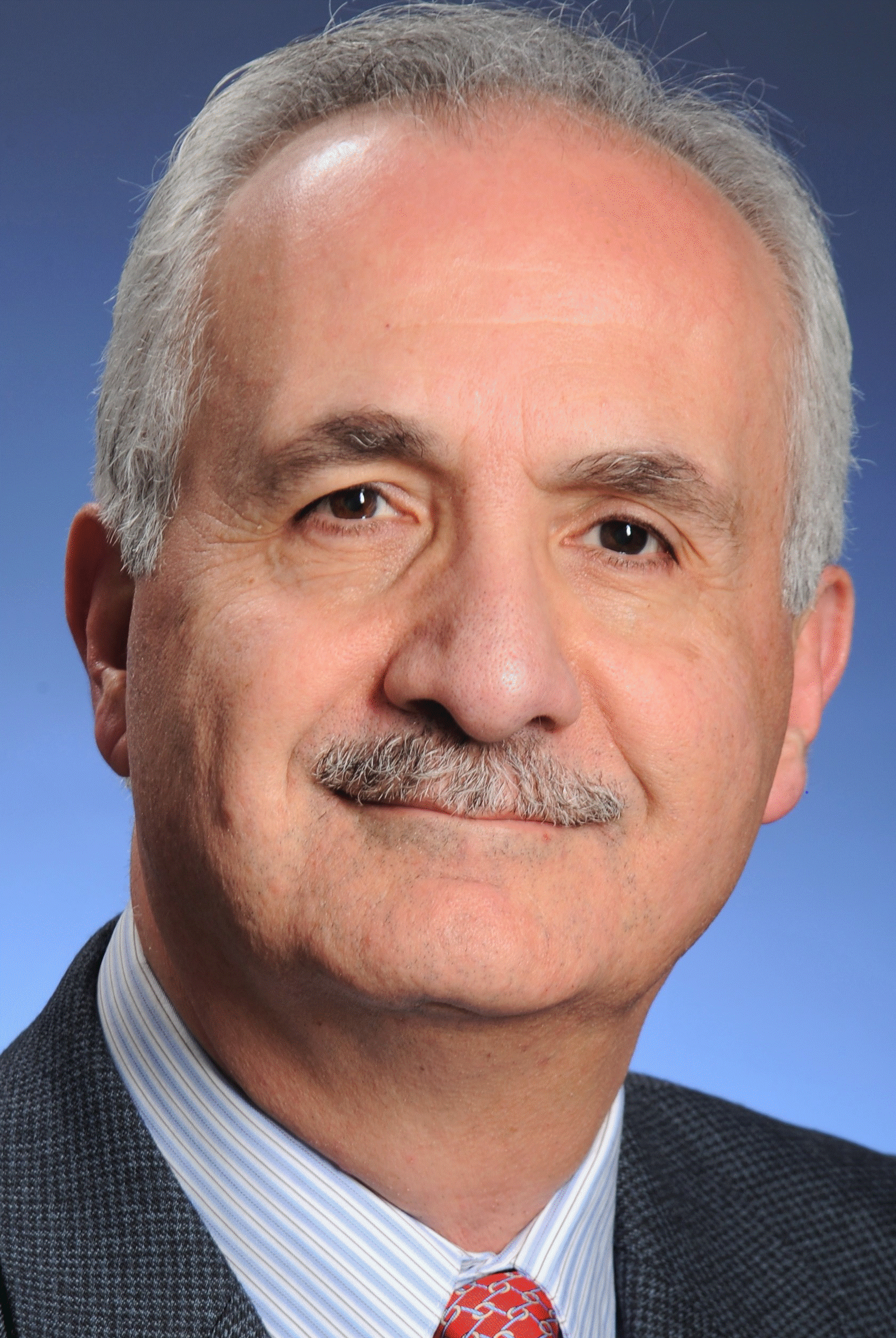 Michel Farhat, PhD joined the Endocrine Society as Chief Strategic Partnerships Officer in March 2019. In this role he is responsible for developing and executing the global strategic partnership strategy for the society, focusing on identifying collaboration opportunities with sister societies and other stakeholders to provide information and tools for Society members and endocrine patients worldwide. He also leads the Society's Corporate Liaison Board, which forges partnerships between the Society and senior executives in industry.
Dr. Farhat brings extensive experience building strategic alliances and networks of influencers and organizations to this position. Prior to joining the Society, he served as Senior Director, Patient and Professional Advocacy, for Novo Nordisk Inc., and before that, he spent 15 years in various medical affairs and professional advocacy roles for Procter and Gamble's Pharmaceuticals and Personal Healthcare Divisions.
Dr Farhat understands Society members' careers as a veteran of academic research. He spent ten years at Georgetown University Medical Center, where he ultimately became an Associate Professor. He graduated with his Doctor of Philosophy degree in pharmacology from the American University of Beirut. He is fluent in English, Arabic and French.