Denice Feig, MD, MSc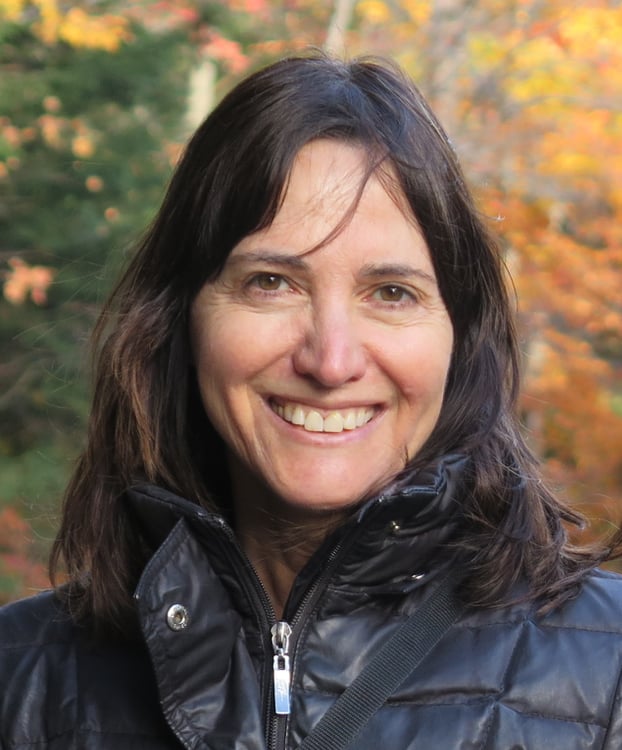 Dr. Denice Feig is a Professor of Medicine in the Division of Endocrinology and Metabolism at the University of Toronto, and holds a cross-appointment in both the Department of Obstetrics and Gynaecology and the Department of Health Policy, Management and Evaluation. She is a Senior Clinician Scientist at the Lunenfeld-Tananbaum Research Institute, and an Adjunct Scientist at the Institute for Clinical and Evaluative Sciences. She is Head of the Diabetes and Endocrine in Pregnancy Program at Mount Sinai Hospital, Chair of the University of Toronto Diabetes in Pregnancy Study Group and Past Chair of the Diabetes in Pregnancy Interest Group for the American Diabetes Association.
Her research focus is in the area of diabetes in pregnancy and she was recently awarded the Canadian Diabetes in Pregnancy Study Group Award for Excellence. She is the Co-Principal Investigator of the international, multi-center randomized CONCEPTT trial as well as Principal Investigator of the multi-center, international, randomized trial, the MiTy trial and the MiTy Kids follow-up study. She has numerous peer-reviewed publications in the area of diabetes and thyroid disease in pregnancy.