Henry N. Ginsberg, MD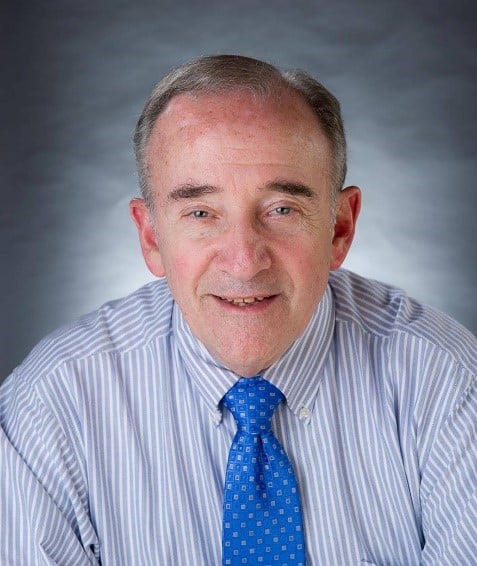 Henry N. Ginsberg, MD, is the Irving Professor of Medicine and Director Emeritus of the Irving Institute for Clinical and Translational Research at Columbia University Medical Center. His research interests have centered on regulation of the metabolism of apolipoprotein B-containing lipoproteins in cells, mice, and humans. His present work focuses on the interaction between the secretion of very low-density lipoproteins by the liver and hepatic steatosis as well as human mutations affecting hepatic lipid and lipoprotein metabolism.
He recently received an Outstanding Investigator Award from NIH, providing $4M in support over the next 7 years. Dr. Ginsberg was Director of the Irving Institute for 22 years before stepping down this past January. He has been funded by NIH for over 40 years and has received numerous awards from AHA and ADA. He was the lead investigator on the ACCORD Lipid Trial. Dr. Ginsberg has published over 250 peer-reviewed scientific articles and more than 100 reviews and chapters. He is a member of the ASCI and AAP.