Anthony Hollenberg, MD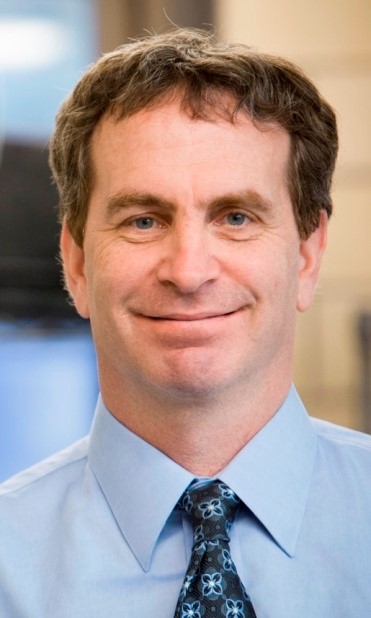 Anthony Hollenberg, MD is the Sanford I. Weill Chair of the Department of Medicine at Weill Cornell Medicine and physician-in-Chief at New York Presbyterian - Weill Corner Medical Center. Formerly he was Chief of the Division of Endocrinology, Diabetes, and Metabolism at the Beth Israel Deaconess Medical Center in Boston. Dr. Hollenberg attended Harvard College (AB) and received his M.D.from the University of Calgary in Canada in 1986. He completed his Internal Medicine residency in 1989 and was chief resident in Medicine in 1990-1991, both at the Beth Israel Hospital. Dr. Hollenberg then completed a fellowship in Endocrinology, Diabetes, and Metabolism at Massachusetts General Hospital in 1994 and was recruited back to Beth Israel to start his academic career. His laboratory focuses on the molecular mechanisms of thyroid hormone action and thyroid gland development.
He has served on the Annual Meeting Program Committee at the Endocrine Society and is currently an Editor of Endocrinology. Dr, Hollenberg is currently on the board of directors of the American Thyroid Association and is an elected member of the Association of American Physicians.