Scott Kahan, MD, MPH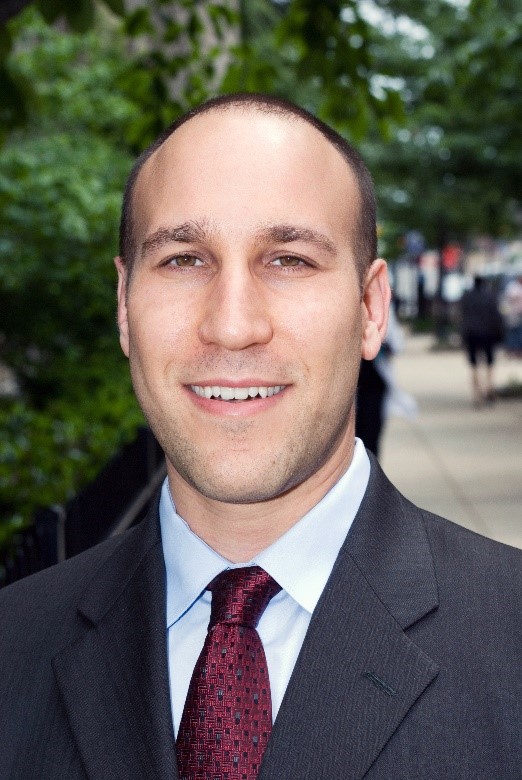 Scott Kahan, MD, MPH is a physician trained in clinical medicine and public health. His clinical practice specializes in weight management and obesity medicine, and he serves as Director of the National Center for Weight and Wellness, a multidisciplinary obesity treatment clinic in Washington, DC. In addition to his clinical practice, Dr. Kahan also works as a public health physician specializing in obesity treatment and prevention policy. He serves as the Medical Director for the George Washington University Strategies to Overcome and Prevent (S.T.O.P.) Obesity Alliance, a health policy think-tank and coalition of more than 100 organizations that drive innovative and practical strategies to address obesity.
Dr. Kahan has published 14 books in the fields of medicine, nutrition, and public health. He has advised the White House, US Congress, FDA, CMS, and numerous national, state, and local government and advocacy groups pertaining to obesity, nutrition, and chronic disease prevention. He is a regular contributor to numerous media outlets, including NPR, USA Today, NY Times, CNN, Washington Post, Huffington Post, and others. He serves on the Board of Directors for the American Board of Obesity Medicine, Obesity Action Coalition, and Obesity Treatment Foundation. He is a scientific peer-reviewer for more than 50 academic journals and research organizations.
He received his undergraduate degree in bioengineering from Columbia University, his medical degree from the Medical College of Pennsylvania, and his residency training and Master's of Public Health degree from Johns Hopkins University. He serves on the Faculty of the George Washington University School of Medicine and School of Public Health & Health Services, and the Johns Hopkins Bloomberg School of Public Health. He has received numerous awards, including the 2017 Clinician of the Year from The Obesity Society.
EBR/CEU Disclosures