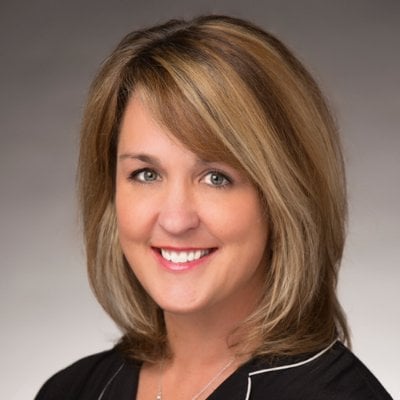 Krista joined the Endocrine Society May 9, 2016, and currently serves as the organization's Chief People Officer. Krista brings more than 20 years of experience in Human Resources, and she has built HR functions from the ground up at two different organizations. Most recently, she was the Vice President of Human Resources for a pharmacy association where she was charged with integrating the function within the overall business operating strategy. Her role at the Society is to develop a Human Resources strategy to include talent management as the primary focus. Some of her key focus areas are:
Talent Acquisition: She will drive the development of our overall recruitment strategy
Onboarding: Develop a comprehensive and continuous learning environment to immerse our newly hired talent in the organization and their position quickly and effectively.
Performance Management and Employee Development: Develop a program to provide our people with frequent and productive feedback to keep us focused on consistent continuous learning.
Compensation and Rewards: Build a Reward and Recognition program (R&R) that is meaningful to our people and will highlight their value to us.
Culture: She will be responsible for weaving our core values and culture into every aspect of our staff programs and practices. Our strong culture is vital to our growth and success; keeping it thriving is critical.