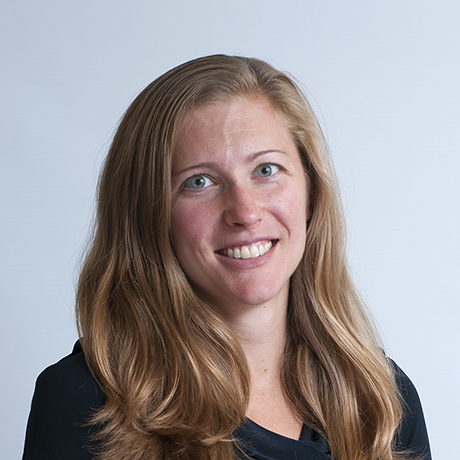 Dr. Melanie Schorr Haines is a committee member on the Patient Engagement Committee. Dr. Haines is an Assistant Professor at Harvard Medical School and an Assistant Physician at Massachusetts General Hospital.
Dr. Haines completed medical school at the Johns Hopkins University School of Medicine, her internal medicine residency at Brigham and Women's Hospital, and her endocrinology fellowship at Massachusetts General Hospital.
Clinical Interests/Expertise: Neuroendocrine, Pituitary, Adrenal, and Osteoporosis
Research Interests/Expertise: Endocrine regulation across the weight spectrum and its effects on bone, heart, and metabolic health
What Is Your Favorite Endocrine Gland and Why?
The pituitary gland is my favorite because it's the master gland that controls many other endocrine organs.
What Does Patient Engagement Mean to You? Why Did You Join the Patient Engagement Committee?
To me, patient education means partnering with patients to understand their health goals and providing them with the tools to achieve those goals. I joined the Patient Engagement Committee because the committee's work is a great example of the kinds of tools that my patients need to reach their health and well-being goals.
What is One Thing You Wish Patients Knew About Endocrinology?
It is important to interpret endocrine labs in the context of the entire endocrine system and the patient's health, which is why the expertise of endocrinologists is critical.