Mary-Elizabeth Patti MD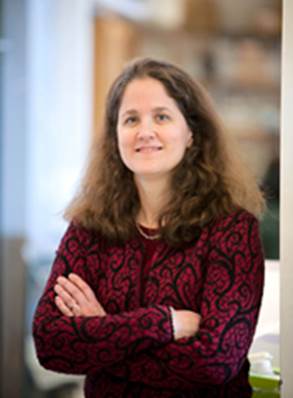 Dr. Patti is an Investigator at Joslin, Director of the Hypoglycemia Clinic, Co-Director of the Molecular Phenotyping Core, and Associate Professor of Medicine at Harvard Medical School. Dr. Patti's NIH-funded lab focuses on identification of molecular/epigenetic mechanisms by which nutritional exposures during early life increase diabetes risk in subsequent generations. Translational studies are focused on mechanisms contributing to diabetes resolution and hypoglycemia after bariatric surgery.
Dr. Patti received her MD from Jefferson Medical College magna cum laude, internal medicine residency at the University of Pittsburgh, and endocrinology fellowship at Harvard. Dr. Patti has held numerous leadership roles in the diabetes scientific community, including service as organizer of a diabetes-focused Keystone Symposium and chair of the American Diabetes Association Scientific Sessions Planning Committee. She was elected to the American Society of Clinical Investigation in 2009 and to Fellowship in both the American College of Physicians and Obesity Society in 2014.
EBR/CEU Disclosures