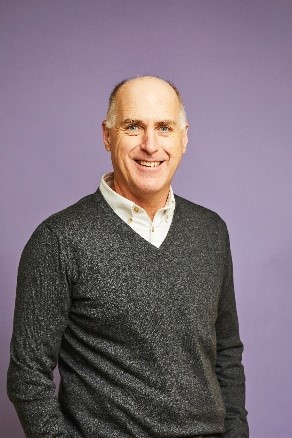 Jonathan Purnell is Professor of Medicine at Oregon Health & Science University (OHSU) in Portland, OR, USA, with board-certification in both Endocrinology and Obesity Medicine. His research areas of interest include understanding the causes and consequences of obesity, metabolic syndrome, dyslipidaemia and diabetes in humans.
Most recently, his research has focused on the mechanisms of diabetes emission/recurrence after gastric bypass surgery, mechanisms of free fatty acid induced insulin resistance, metabolic studies of pregnant women, and the use of advanced MRI techniques to understand how the brain responds to changes in diet and weight regulatory hormones.
Dr. Purnell is the Medical Director of the Interdisciplinary Weight Management Program and also a member of the Knight Cardiovascular Institute Preventive Cardiology group at OHSU, both of which include physicians who provide integrated management of patients with obesity, diabetes and cardiovascular disease.
He is Editor of the Obesity section for the online textbook EndoText, is a Fellow in The Obesity Society and maintains membership in the American Diabetes Association, the American Physiology Society and the Endocrine Society