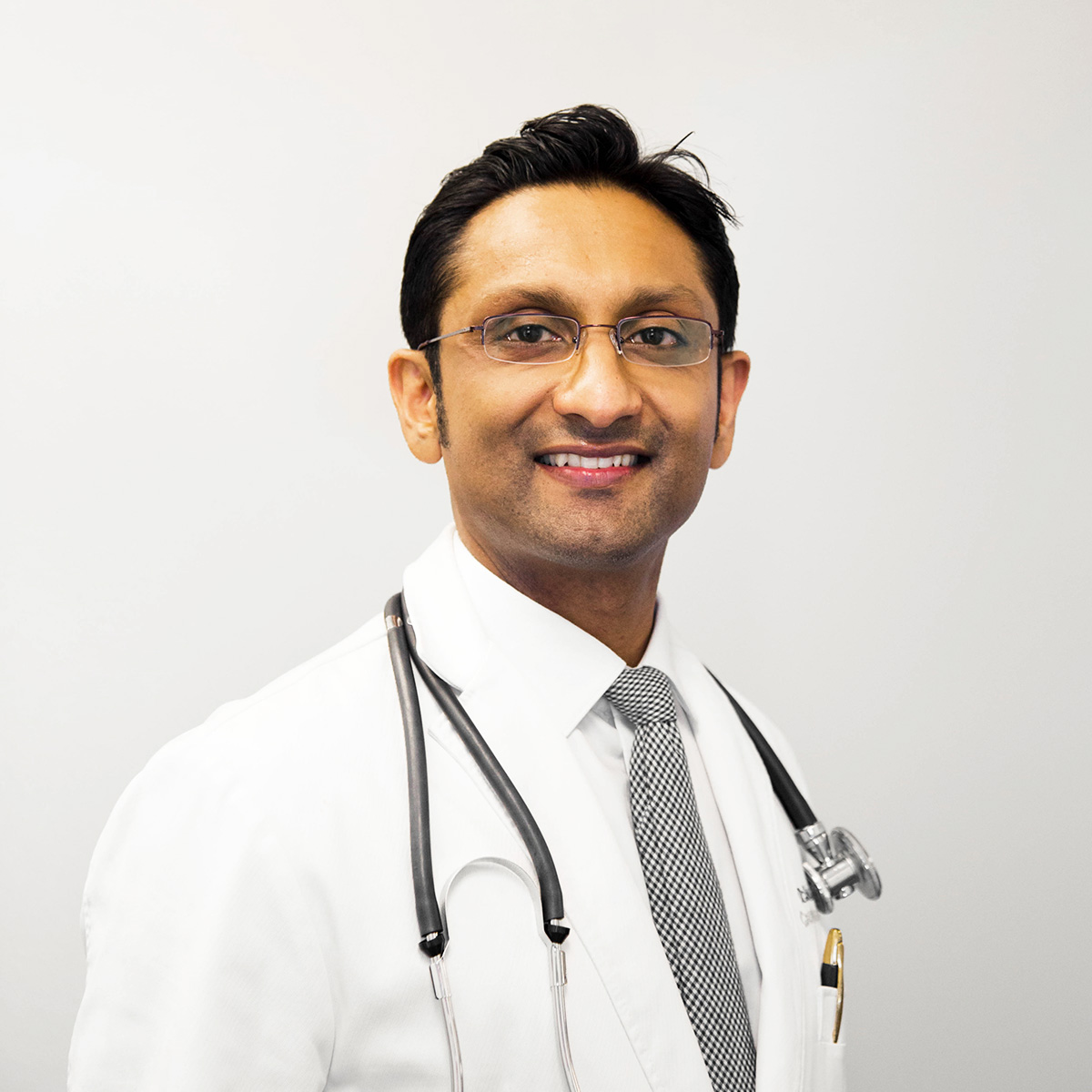 After completing post-graduate training in Internal Medicine - Endocrinology, from SUNY (State University of New York) at Buffalo in 2009, Dr. Topiwala has been practicing principally in Florida for over a decade. He is the lead physician at Institute of Endocrinology Orlando office.

A 2001 Mumbai University medical graduate, Dr Topiwala was conferred the prestigious International Diabetes Federation Award in 2006, making him India's first and only IDF Fellow. He was further bestowed with the esteemed Endocrine Scholar Award by the US Endocrine Society in 2007. A year later, he was honored with the coveted Resident Professionalism Award at University of Buffalo. In 2013, he was ceremonially recognized as a Fellow of the American College of Endocrinology (F.A.C.E), a life-long privileged distinction.

Dr. Topiwala is well published and serves as a peer reviewer for scientific work in the realm of Endocrine medicine. He is certified in Bone Densitometry, Neck Ultrasound & Thyroid Biopsies, Intensive Insulin-Pump-Sensor technology, & Laboratory Directorship. He is a regional Ambassador for the National Osteoporosis Foundation, and a Committee member of theEndocrine Society's Patient Engagement Committee.

In addition to managing complicated Diabetes, Blood Pressure, Cholesterol, Obesity and Thyroid problems, Dr. Topiwala also currently handles all general endocrine conditions, including low T/ED in men, Menopause, Osteoporosis, Metabolic Syndrome, Fatty Liver, Pre-Post Weight loss Surgery care, PCOS, Gender Affirming Medicine, as well as all Pituitary / Prolactin / Growth hormone / Sodium / Electrolyte / Parathyroid / Calcium / Adrenal & Neuro Endocrine disorders.

Dr. Topiwala communicates proficiently in English, Hindi, Gujarati, Urdu & Marathi. He often volunteers his time & expertise at community forums to enhance metabolic health i.e. prevent pre-diabetes and childhood obesity while optimizing heart & bone health. Moreover, he has a penchant for athletic sports, dramatics, public speaking, medical journalism & advocacy. He is an outdoor and nature enthusiast.