Dolores M. Shoback, MD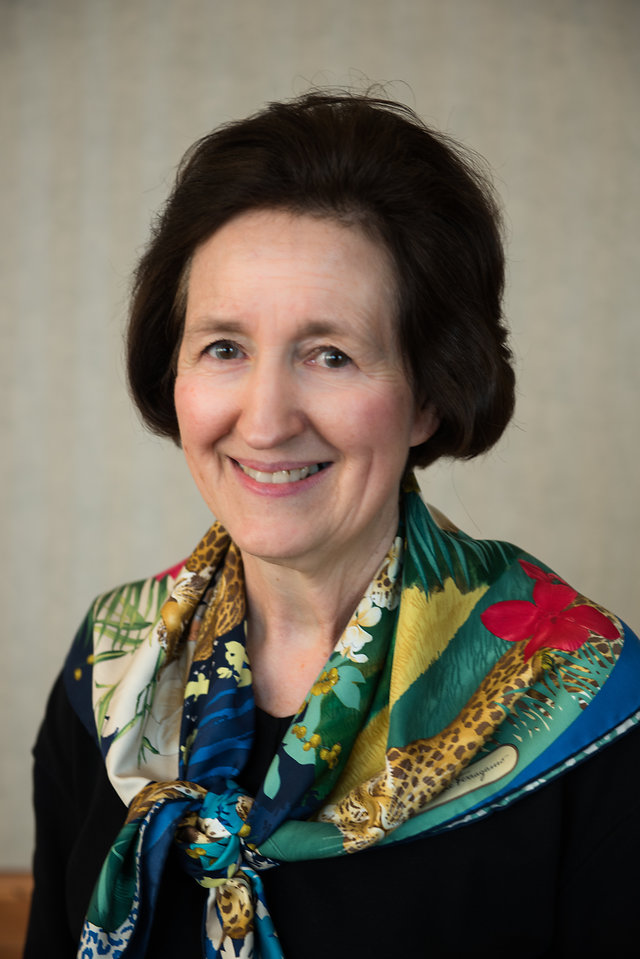 Dr. Dolores Shoback is Professor of Medicine and Associate Program Director of the Fellowship Program in Diabetes, Endocrinology and Metabolism at the University of California, San Francisco School of Medicine. She attended the University of Pennsylvania (BA, Biology) and obtained her MD from Johns Hopkins University School of Medicine. She completed Internal Medicine residency at Johns Hopkins Hospital and her fellowship in Endocrinology and Hypertension at the Brigham and Women's Hospital/Harvard Medical School where she developed career-long interests in endocrine hypertension, metabolic bone disease and parathyroid disorders. In 1983, she joined the Endocrine Research Unit at the San Francisco Department of Veterans Affairs Medical Center and the University of California, San Francisco and joined the faculty in endocrinology in 1985.
Dr. Shoback is active in basic and clinical research involving calcium-sensing receptors and parathyroid disorders. She has authored more than 150 research papers, reviews and chapters. Dr. Shoback served as Associate Editor for the Journal of Clinical Endocrinology and Metabolism and co-edited the last 3 editions of the Textbook of Endocrinology and Metabolism. She has been honored as a Master Clinician in the UCSF Department of Medicine (2014), with membership in the UCSF Gold-Headed Cane Society (2015), with the UCSF Class of 2015 Teaching Award for Clinical Faculty, with the Sidney Ingbar Award for Distinguished Service of the Endocrine Society (2016), and with the Parathyroid Medal from Fondazione Raffaella Becaglia in Florence (2017). She chaired the Endocrine Society's 2009 Annual Meeting.