Cynthia A. Stuenkel, MD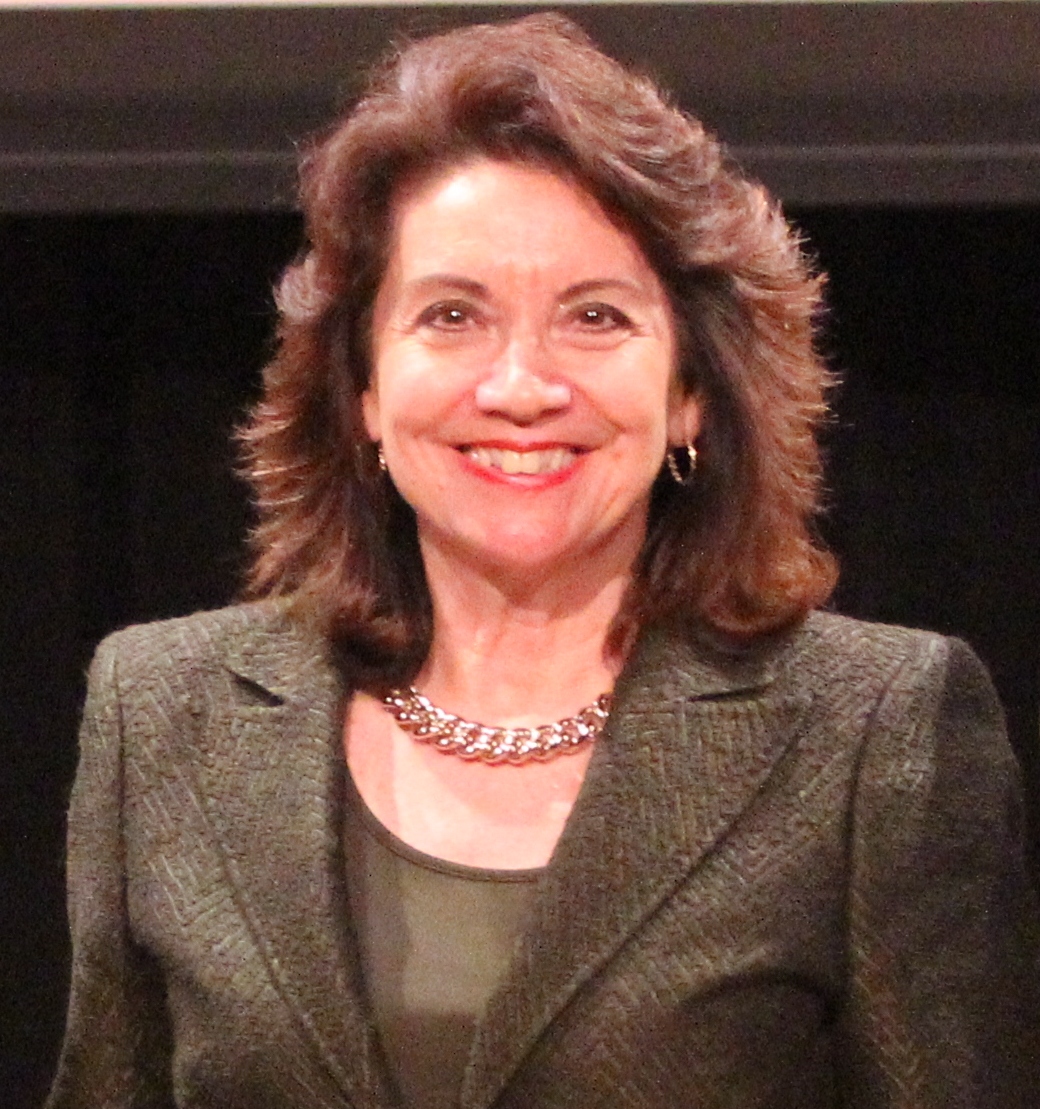 Cynthia A. Stuenkel, MD, is a Clinical Professor of Medicine at the University of California, San Diego, School of Medicine, and an attending physician for UC San Diego Endocrinology and Metabolism Service. She attended medical school at the University of Illinois, Chicago, with Residency training at the University of Chicago and the New England Deaconess Hospitals, with Endocrinology training at the Endocrine Hypertension Division of the Brigham and Women's Hospital affiliated with Harvard Medical School, and Reproductive Endocrinology at the University of California, San Diego.
In 1988, at UCSD, she established one of the first menopause programs in the US. A Founding Member and Past President of the North American Menopause Society (NAMS), Dr. Stuenkel has contributed to the NAMS Hormone Therapy Position Statements since 2007, including the most recently published in 2017. She chaired the Endocrine Society's 2015 Clinical Practice Guideline on Treatment of Symptoms of the Menopause and spoke on behalf of the Endocrine Society at the FDA workshop to review the labeling for low dose vaginal estrogen therapies. She is a participant in the 2019 International Society of Women's Sexual Health Consensus Panel on Testosterone Use in Women.
She is a frequent speaker on menopause for the American College of Physicians, the American Association of Clinical Endocrinologists, the International Menopause Society, and she recently presented to the National Academies of Sciences Engineering and Medicine's Health and Medicine Division second committee meeting on the Clinical Utility of Treating Patients with Compounded 'Bioidentical Hormone Replacement Therapy.'
EBR/CEU Disclosures