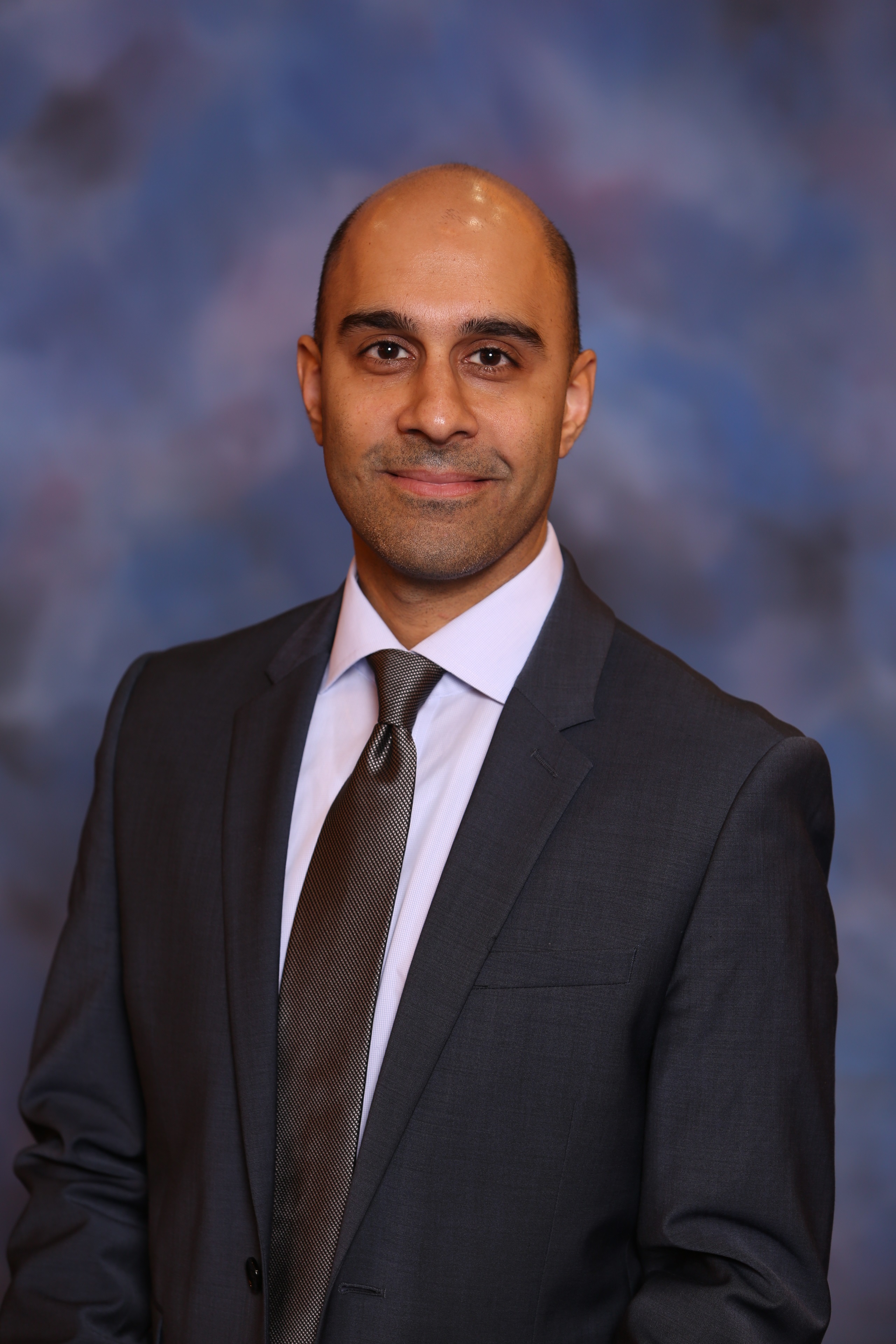 Dr. Vaidya is currently the Director of the Center for Adrenal Disorders at Brigham and Women's Hospital and an Associate Professor at Harvard Medical School. He oversees the multi-disciplinary clinical care of patients with adrenal diseases and runs a translational research program.
His research has helped characterize and redefine the severity spectrum of primary aldosteronism, the optimal approaches to treating primary aldosteronism, the genetics of pheochromocytoma-paraganglioma syndromes, and the systemic consequences of adrenal tumors and hypercortisolism.
Dr. Vaidya is a dedicated educator; he is the director of the pre-clerkship endocrinology curriculum at HMS, he directs the interactive medical case series for The New England Journal of Medicine, and he regularly teaches clinical audiences about updates in adrenal diseases.