Joseph G Verbalis, MD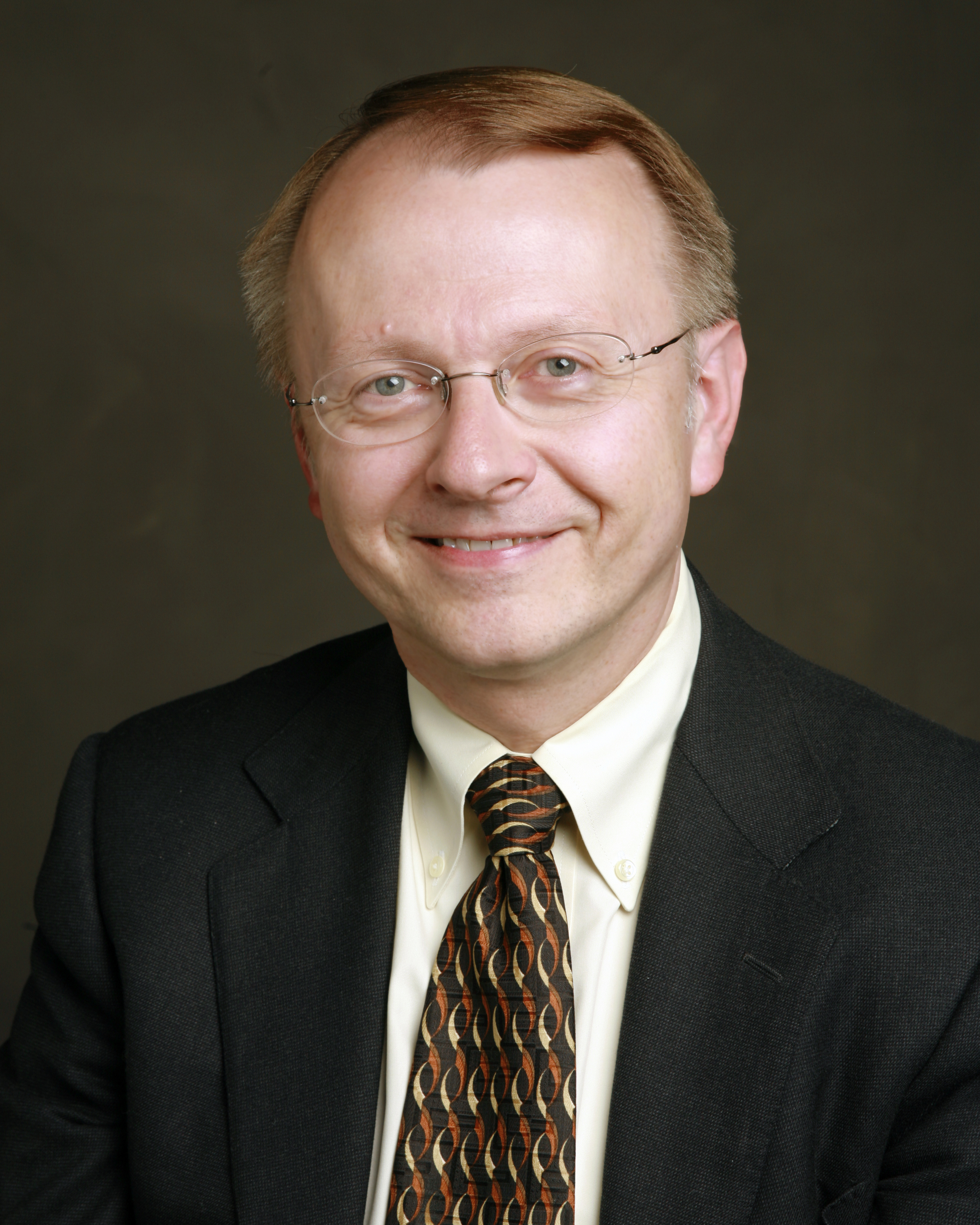 Joseph G Verbalis, MD, graduated from Princeton University with an AB in chemistry in 1971, and received an MD from the University of Pittsburgh in 1975. He completed his residency training at the Hospital of the University of Pennsylvania from 1975-1978 and his fellowship training in endocrinology and metabolism at the University of Pittsburgh from 1978-1980.
Dr. Verbalis was a faculty member at the University of Pittsburgh from 1980 through 1995 where he rose to the position of tenured Professor of Medicine, and then relocated to Georgetown University in Washington, DC where he has served as the Chief of the Division of Endocrinology and Metabolism since 1995. Dr. Verbalis' research has been continuously funded by the NIH for 25 years and has concentrated on mechanisms underlying adaptation to hyponatremia, renal escape from vasopressin, osmotic regulation of hypothalamic gene expression, sex differences in physiology and pathophysiology, exercise-associated hyponatremia, hyponatremia-induced osteoporosis, and clinical use of vasopressin receptor antagonists.
He has published over 300 journal articles, reviews, and book chapters related to the neuroendocrine regulation of vasopressin and oxytocin, and disorders of body fluid homeostasis (h-index=75). He authors the chapters on vasopressin and water metabolism in major textbooks of endocrinology, nephrology, and neuroscience. He is a regularly invited speaker at national and international meetings on neuroendocrinology and body fluid homeostasis, with invited lectureships in 35 states and 34 countries.
EBR/CEU Disclosures