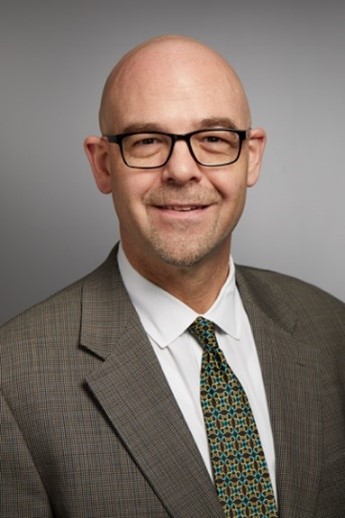 Jonathan Weber is Assistant Professor and Associate Director of Academic Education at the Yale School of Medicine Physician Associate Program. He has practiced internal medicine for over 20 years in the Yale University and Yale New Haven Health Systems and currently practices at the Yale Diabetes Center (YDC), the joint clinical practice effort of the Yale School of Medicine and Yale New Haven Health.

Jonathan works specifically with adult patients with Type 1 and Type 2 diabetes and provides comprehensive management and education that employs and optimizes lifestyle interventions and the latest medications and technologies. At the YDC, he works with a team of interprofessional colleagues to provide patients the support and tools needed to successfully self-manage the day-to-day rigors of life with diabetes. His scholarly efforts are focused on optimizing successes of the patient-provider relationship dynamic toward improving outcomes in the management of chronic diseases and prevention of complications.

Throughout his career, Jonathan has remained committed to professional service and advocacy. He currently serves on the Yale New Haven Health System Adult Bioethics committee and the Yale School of Medicine Diversity committee. As past Chair of Legislative Affairs for the CT Academy of PAs, he was responsible for leading major health care reform efforts resulting in modernization of the PA Practice Act. He is the recipient of several awards for his clinical service, teaching and professional service.