Margaret E Wierman, MD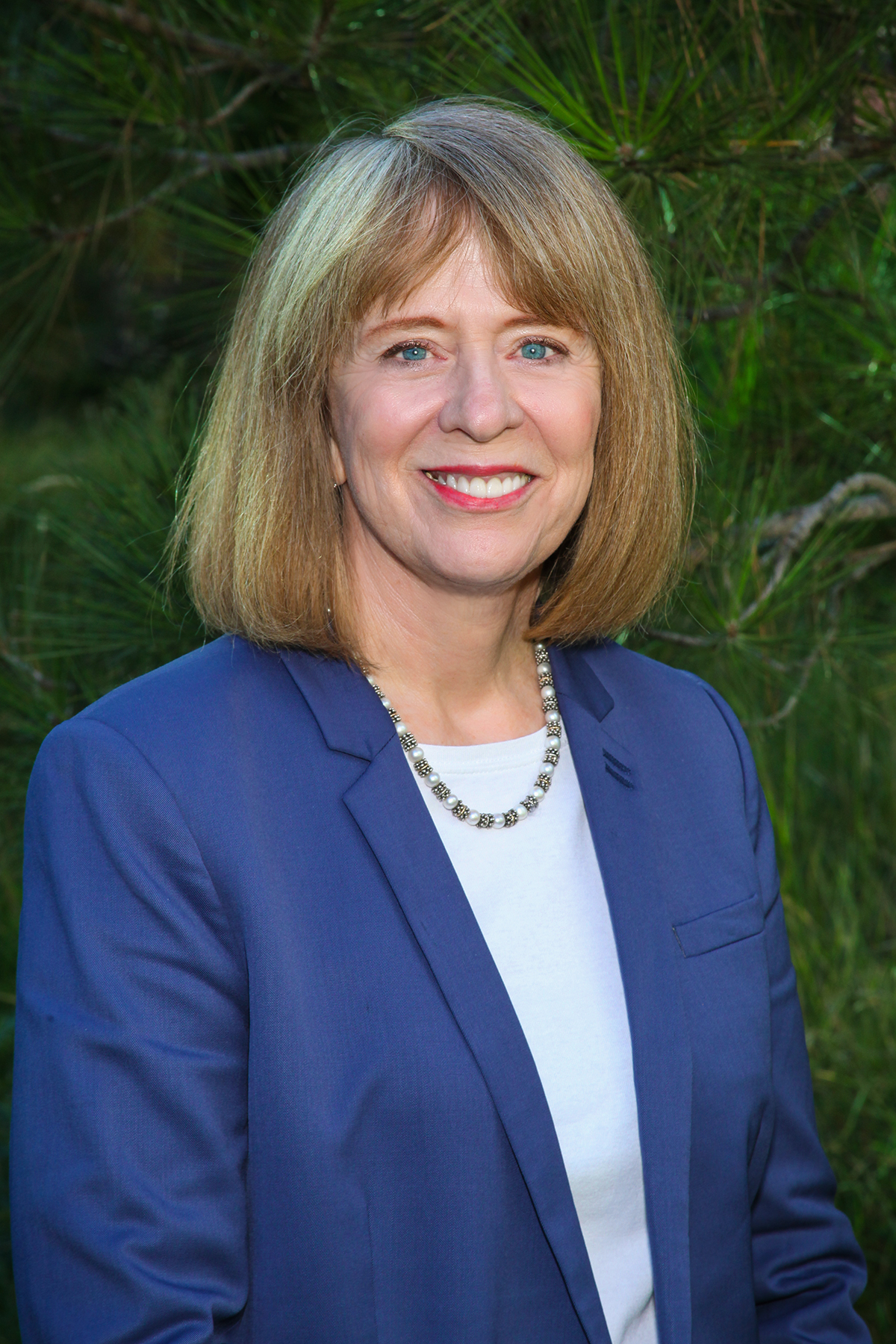 Margaret E. Wierman, MD is Professor in Medicine, Physiology and Biophysics at the University of Colorado School of Medicine and Chief of Endocrinology at the Denver VA. She was a past President of Women in Endocrinology.
She has served on many Endocrine Society committees including chairing the Annual Meeting Steering Committee and the Meetings and Educational Programs Committee, Councilor-at-Large and member of Finance, Nominating and Awards Committees. Maggie chaired the Endocrine Society Task Force on the role of Androgens in Women. She has also served on and chaired multiple NIH Study Sections including the Population Research Subcommittee, the Specialized Programs in Reproduction and the Integrative Clinical Endocrinology and Reproductive Section and served on the Endocrine and Metabolic Drugs panel for the FDA. She received the 2009 Sydney H. Ingbar Distinguished Service Award, given in recognition of distinguished service in the field of Endocrinology.
Current research includes clinical research on the role of neuroendocrine dysfunction after traumatic brain injury and basic research on GnRH neuron and gonadotrope development and function. Clinically she is interested broadly in hormonal disorders of women and men.
EBR/CEU Disclosures