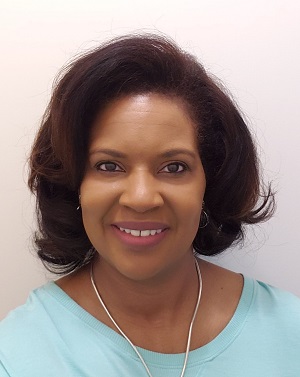 Sharma Young joins Endocrine Society as the Executive Assistant to the CEO. A member of the Governance and Strategy team with primary goal to support, anticipate and proactively manage the CEO's day to day schedule and foster an environment that allows the CEO to focus on strategy. Assist the CEO in strengthening and supporting external relationships by tracking action items, follow ups and correspondence. Prepares correspondence and/or communications on behalf of the CEO. Analyze incoming correspondence for action by the CEO or route appropriately.

Young comes to Endocrine Society with over 30 years of experience in the Executive Administrative sector. Providing varying degree of support to executive levels of management within high volume profit / not for profit business environments. Independent professional with research and writing skills with a proven track record of growing positive relationships with clients and colleagues at all organizational levels. A self-motivated professional who organizes time, works efficiently and recognizes workflow priorities.

Sharma is a member of American Society of Administrative Professionals (ASAP). PACE Certified: Professional Administrative Certification of Excellence. Also, member of Executive Assistants Organization (EAO), American Society Association Executives (ASAE).