We have partnered with the University of Maryland Medical Center Midtown Campus and New Shiloh Baptist Church to bring Baltimore complimentary health services and hormone health education.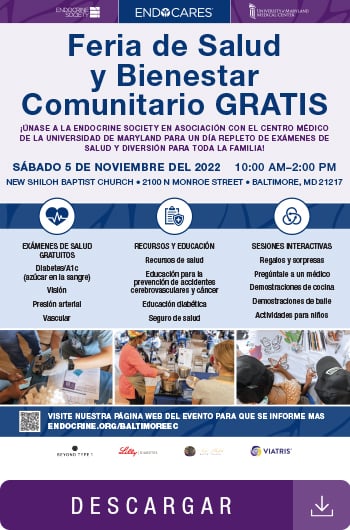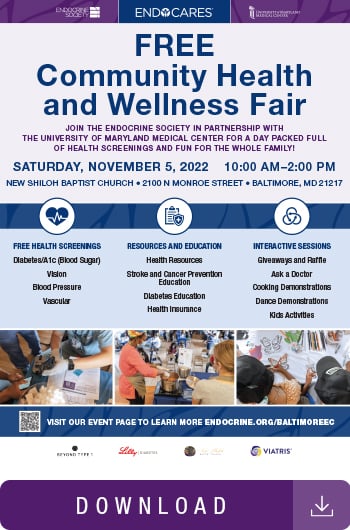 This year's focus is on the following conditions:
Date: Saturday, November 5, 2022
Time: 10:00 AM - 2:00 PM
Location: New Shiloh Baptist Church
2100 N Monroe St
Baltimore, MD 21217
Local Partners

National Partners




Are you a local business or organization interested in exhibiting at EndoCares® Baltimore? Send us an email at [email protected] to learn more!