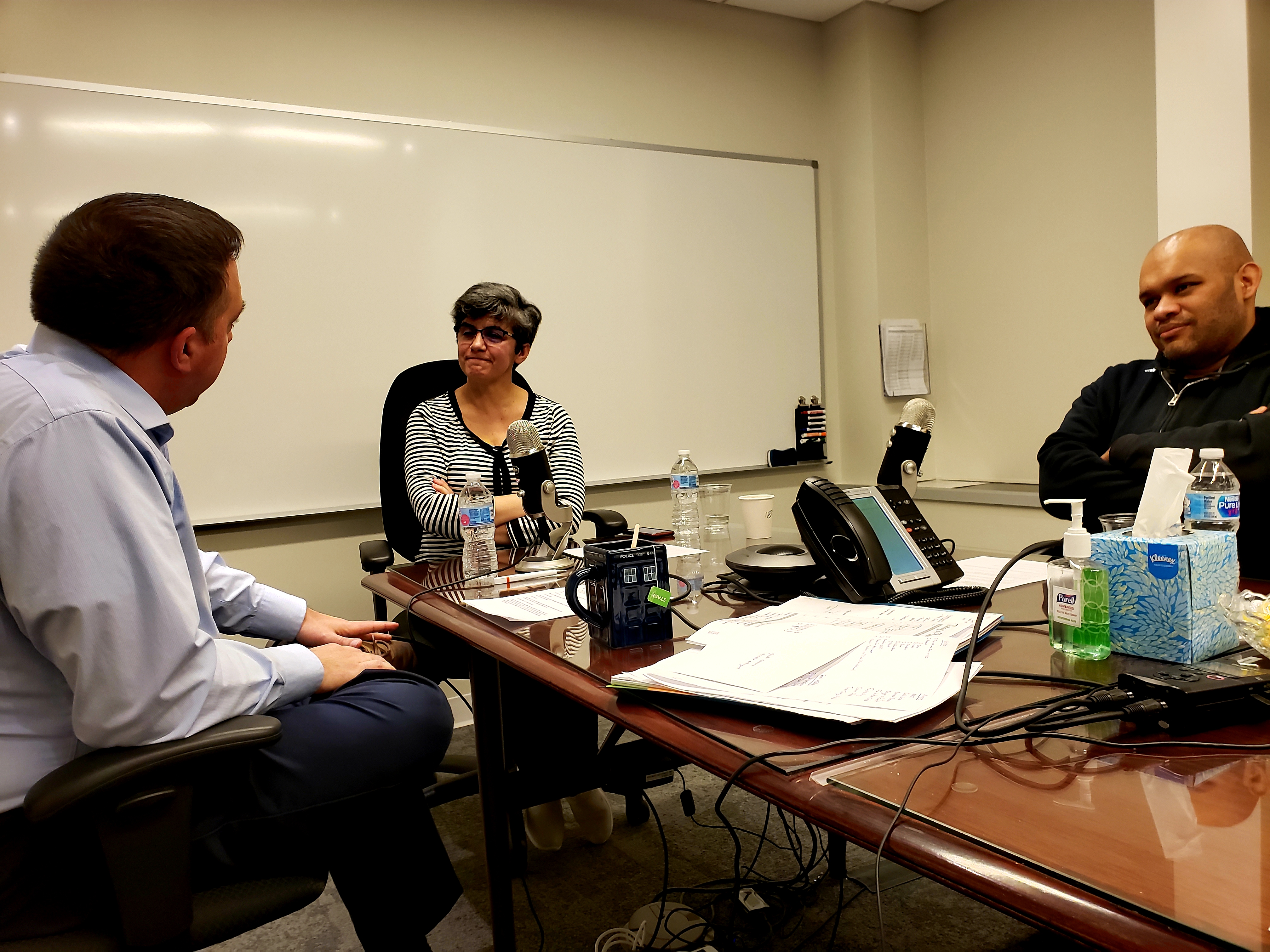 Aaron welcomes back Maria Fleseriu, MD, from Oregon Health & Science University, this time to talk about the latest in acromegaly research and treatment. He also speaks with Marvin Avila, an acromegaly patient living in the Washington, DC, metro area.
Please complete this survey (login required), and you will receive a pituitary pin.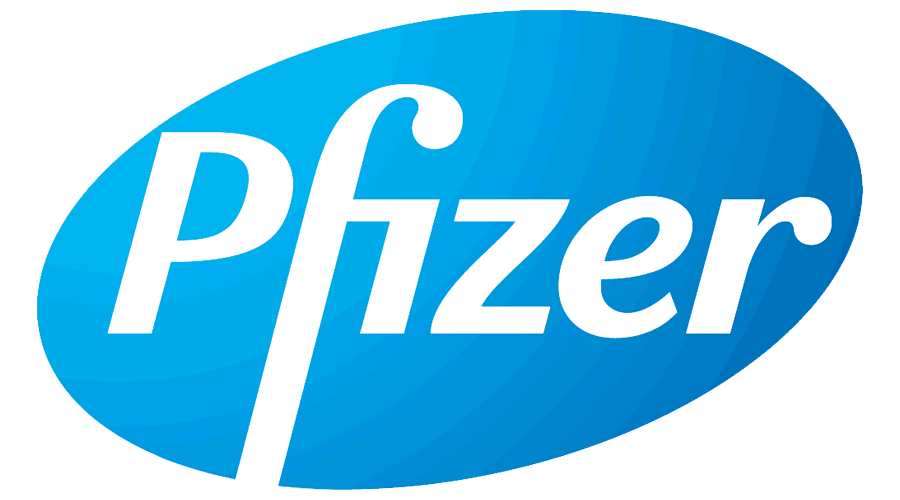 This episode is supported by Pfizer through an unrestricted, educational grant.
---
Subscribe
Stay up to date by copying this link into your podcast player or:
---