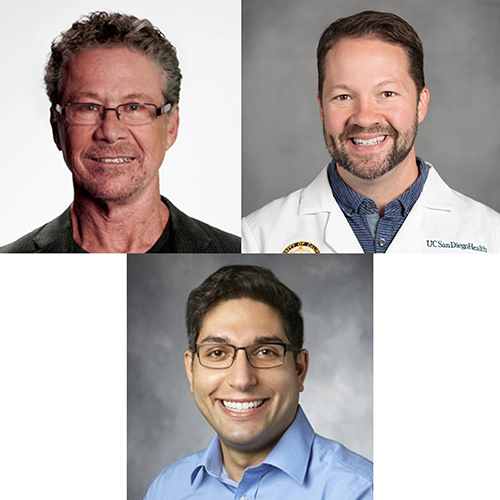 Aaron talks about time in range, hypoglycemia, and continuous glucose monitoring with Steven Edelman, MD, and Jeremy Pettus, MD, from the University of California, San Diego, and Rayhan Lal, MD, of Stanford University.
Once you have listened to the episode, let us know what you think about it by taking a survey, available at education.endocrine.org/DiabetesTechPodcast (registration required). Fill out the survey, and we will send you a pancreas pin (pictured below) while supplies last.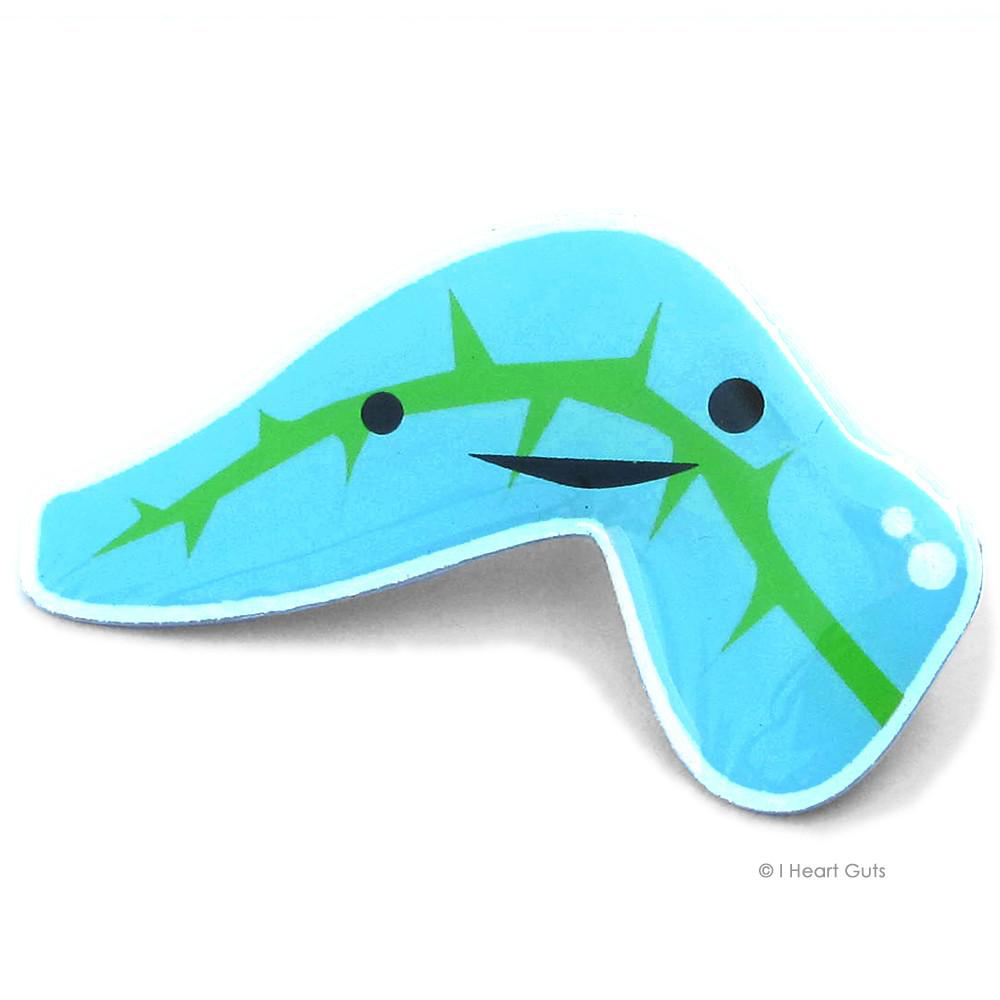 This episode is sponsored by an educational grant from Novo Nordisk, Abbott Diabetes Care, and Medtronic.

---
Subscribe
Stay up to date by copying this link into your podcast player or:
---