Take action to help us support endocrinology research, care, professionals, and patients!
We rely on your voice to advocate for our policy priorities. Take action today to show our strength as a community that cares about endocrinology.
The Endocrine Society is urging the Congress to provide $44.7 billion for the National Institutes of Health (NIH) in fiscal year (FY) 2021, an increase of $3 billion over FY 2020. While there is bipartisan support for NIH to achieve increased funding, Congress needs to hear from YOU about why funding for biomedical research is so important.
Contact your Representative and Senators TODAY and urge them to support an increase for NIH funding!

---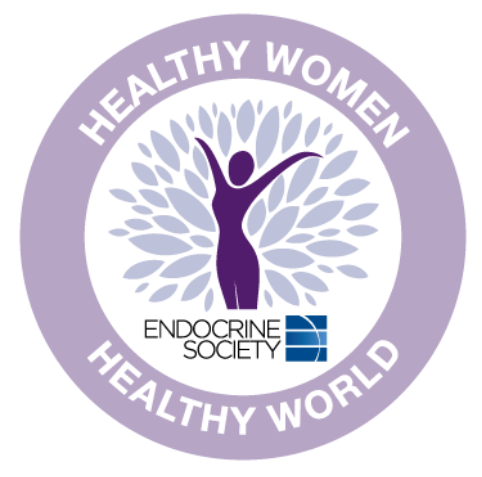 On January 14, the Endocrine Society was proud to host a briefing on Capitol Hill to celebrate Women's Health Research Day, women researchers, and advances in women's health research.
During our briefing, lawmakers and congressional staff heard about opportunities to advance women's health and the importance of sex and gender inclusion in research from Endocrine Society members Drs. Teresa Woodruff and Hadine Joffe and Director of the National Institutes of Health Office of Research on Women's Health Dr. Janine Austin Clayton.
Share your support for women's health research and ask your Representative and Senators to continue to support increased research funding for the National Institutes of Health and the inclusion of sex and gender as a biological variable in research.

---
Advocacy in the EU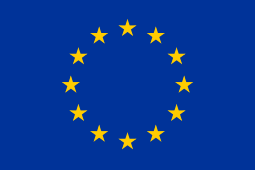 The European Commission has launched initial steps towards developing a comprehensive strategy, but additional pressure is needed to ensure that it follows through on this important effort. With the election of a new European Parliament, we have an opportunity to raise the profile of EDCs and ensure that the Parliament prioritizes this issue throughout their 5-year term from 2019-2024.
Urge your EU Parliamentary Representative to prioritize science-based regulation of EDCs today!