Rashaun Williams and Kayla Titialii-Torres are Future Leaders Advancing Research in Endocrinology (FLARE) Fellows who serve on the Advocacy and Public Outreach Core Committee (Rashaun Williams), and the Research Affairs Core Committee (Kayla Titialii-Torres). Both Rashaun and Kayla have participated in two advocacy Hill Days during which they have urged Congress to provide funding for biomedical research.
As FLARE fellows beginning their career, their involvement and representation on the Endocrine Society's advocacy and research committees is important. Their representation of the next generation of endocrinologists provides the committees with the perspectives of early career researchers on the challenges they face.
We thank Rashaun and Kayla for their work and look forward to watching them advance in their careers.
Learn more about the FLARE program here.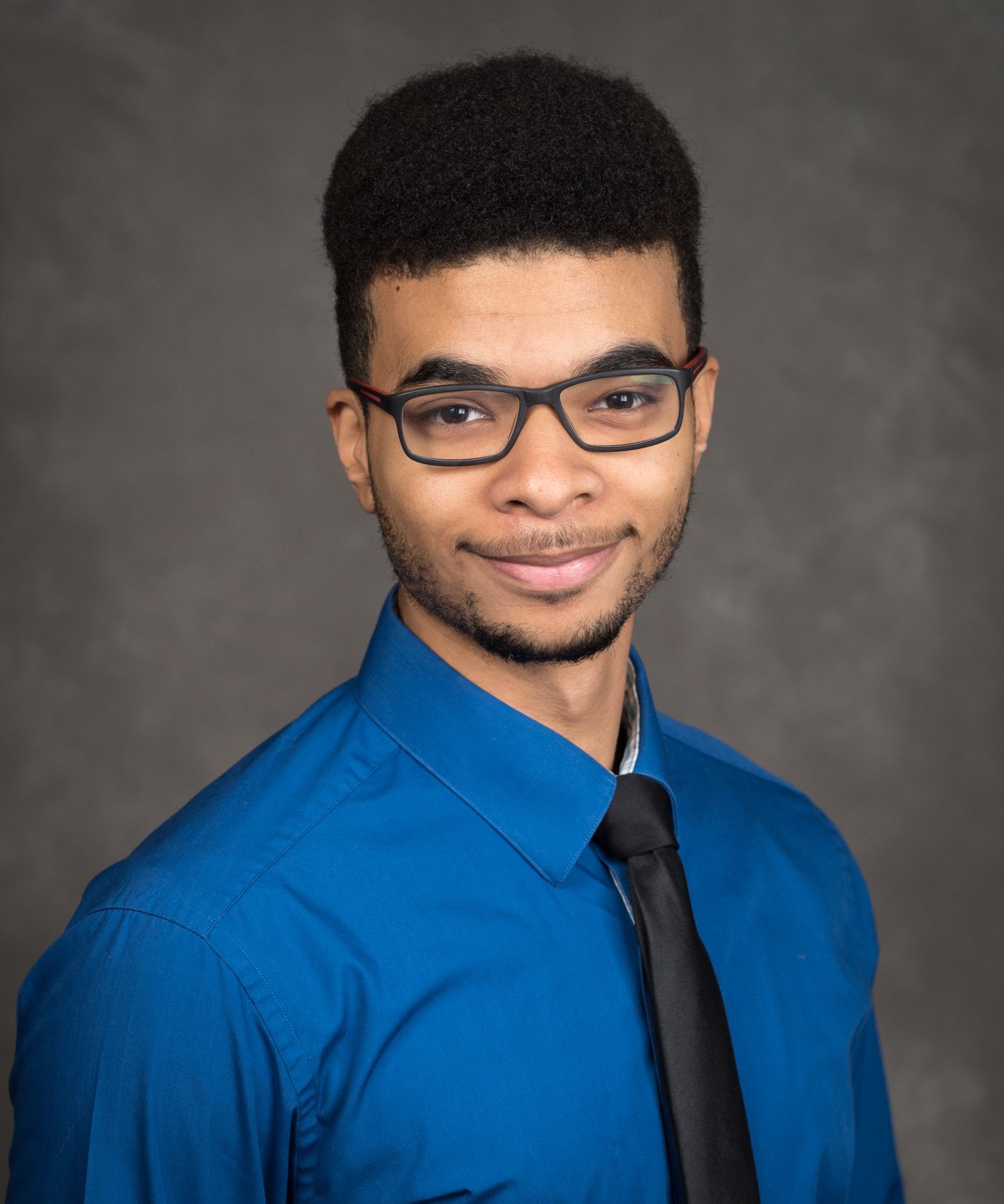 Rashaun Akeem Williams, BS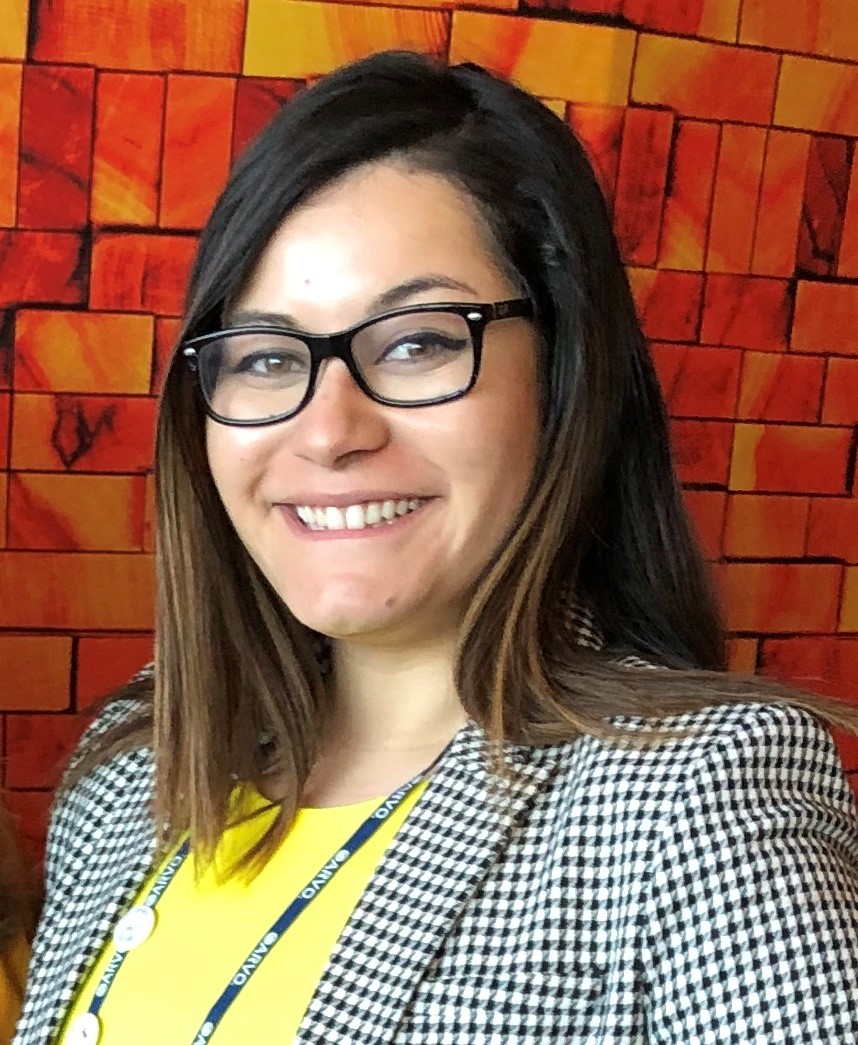 Kayla Titialii-Torres, BS