Book Hotel and Travel
Hotel Accommodations
Endocrine Board Review 2019 will take place September 17–18, 2019 at the:
Hyatt Regency Seattle
808 Howell Street
Seattle, Washington, 98101
+1 206.973.1234
Housing reservations are now open and will be available until August 26, 2019.
International Attendees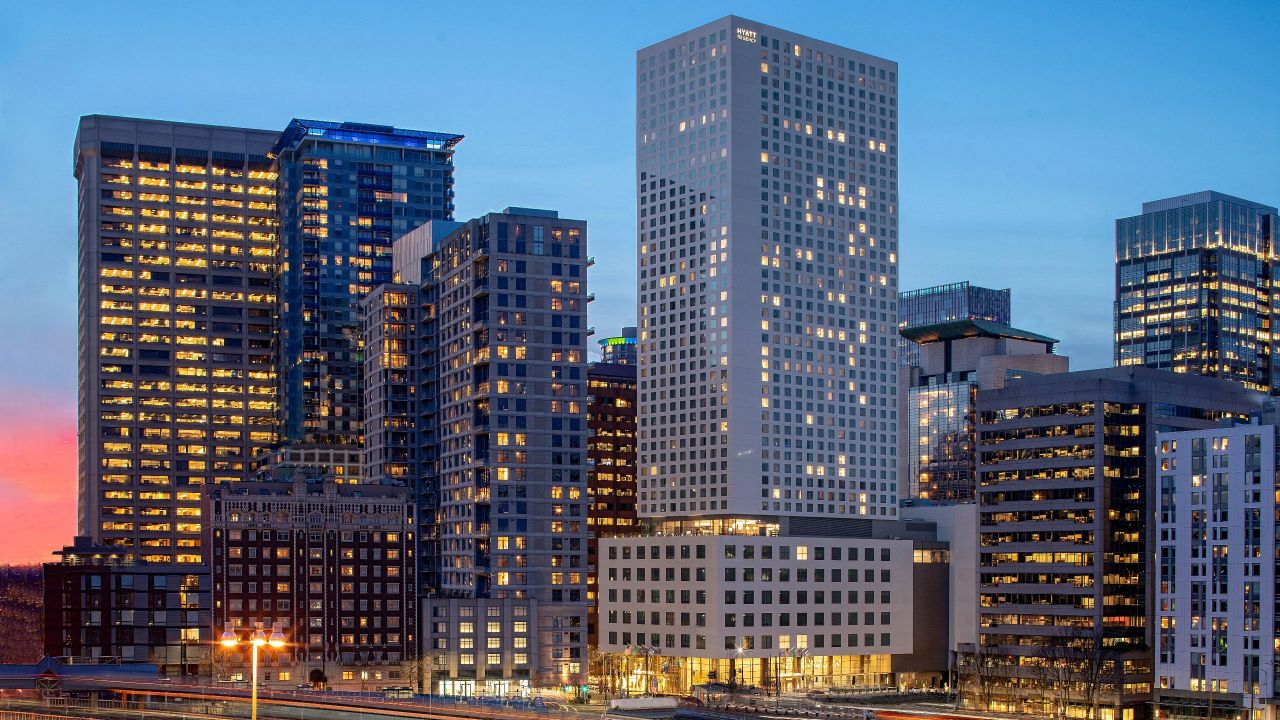 Visa Applications
Non-US residents may need a visa to enter the United States for EBR 2019. If you already have a US visa, check the expiration date to ensure your visa will not expire before or during your planned travel dates. Allow plenty of time to obtain a visa as the process may take longer than in years past due to increased rules and regulations.
Please contact the nearest US Embassy or Consulate and begin the application process as soon as possible, but no later than 3-4 months before the meeting. For those who reside in countries that are on the US State Sponsors of Terrorism List, it is advised that you start the application process 5-6 months in advance of the meeting.
Visa Waiver Program
International attendees who are nationals of countries participating in the Visa Waiver Program (VWP) may be able to travel to the United States for 90 days or less without obtaining a visa. To find out if you are eligible to participate in the Visa Waiver Program, please visit: https://www.dhs.gov/visa-waiver-program-requirements
Please note: All VWP travelers from the 38 eligible countries, regardless of age or type of passport used, must present individual machine-readable passports to enter the United States.
Letter of Invitation
To assist international attendees in obtaining a visa, the Endocrine Society will issue letters of invitation. To obtain a letter of invitation, you must first register for the meeting and pay any registration fees in full. No letters will be issued without a paid conference registration. Please send requests, including registration receipt, to info@endocrine.org and a letter of invitation will be emailed to you on Endocrine Society letterhead.
Other Useful Links: