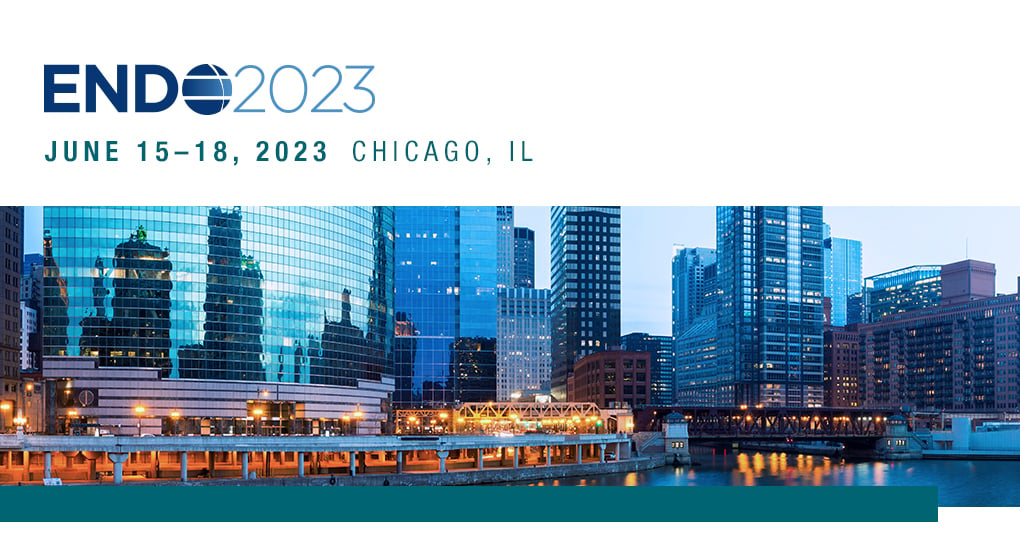 ENDO's comprehensive program provides attendees the opportunity to learn about the latest developments in hormone science and medicine from renowned investigators, expert clinicians, and educators from all over the world.
This year's education program features:
more than 150 education sessions;
three plenary sessions including plenaries on Health Impacts of Climate Change and Personalized Organoids And Gene Editing;
over 45 Meet the Professor sessions
four Basic Science Pathways, including Diabetes and Metabolism; Neuroendocrinology; Nuclear Receptors and Signaling; and Reproductive Endocrinology; and
oral abstract sessions and a robust poster hall for accepted scientific abstracts.
Plenaries
Spanning the spectrum of science, clinical care, and social implications, an outstanding slate of world-renowned speakers will showcase the most cutting-edge advances on research and medicine.
Symposia
Our ENDO 2022 lineup of sessions offers a unique opportunity to dive into topics from nearly every major therapeutic area of endocrinology and hormone science. Listen, learn, and be inspired by world-class faculty who are at the forefront of scientific discovery and high-quality health care.
Basic Science Pathways
These special "meeting-within-a-meeting" tracks integrate focused discussions, poster sessions, and networking opportunities to provide you with the latest research in:
Diabetes
Neuroendocrinology
Nuclear Receptors and Signaling
Reproductive Endocrinology
Meet the Professor & Meet the Scientist
Discover insights from experts on treating a variety of endocrine conditions and emerging science in the field of endocrinology, and learn the latest in patient care and scientific research.
Sessions confirmed for this year's meeting are available via our Program Planner. Stay tuned for additional updates on programming leading up to the meeting.