Access to Care
Our Goal
To improve and protect access to care for transgender patients.
Why We Care
Transgender patients often rely on endocrinologists as important members of their care team. The Endocrine Society advocates for developing evidence-based policies for transgender patients, protecting their access to care, and better funding and research to address transgender health gaps.
Position Papers
On September 26, the House of Representatives successfully passed the Labor-HHS appropriations bill with a $2 billion increase in FY 2019 for the National Institutes of Health.
Please join the Endocrine Society in thanking your members of Congress for funding medical research and making funding for the NIH a national priority.
Policy Communications
Progress
Anatomy Does Not Determine Gender, Experts Say
Endocrine Society member, Dr. Joshua Safer, is interviewed by the New York Times on how other biological factors play into a person's gender identity.
Endocrine Society Hosts Congressional Briefing on Transgender Health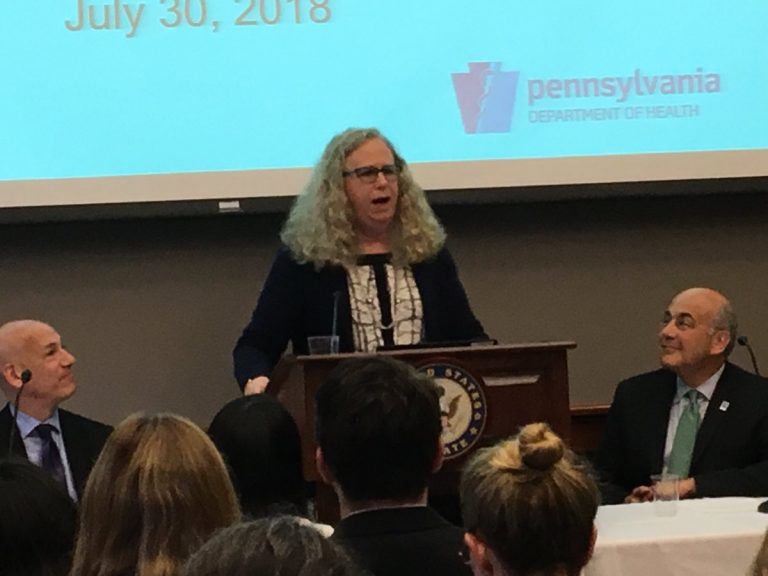 The Endocrine Society hosted a briefing on Capitol Hill titled "Transgender Health: Meeting Patient Needs Through Research and Improved Access to Care." Topics covered included evidenced-based approaches to transgender medicine, current research practices at the NIH around transgender health, what we know, and what gaps remain.
Briefing Presentations from:
Resources