Access to Care
Our Goal
To improve and protect access to care for transgender patients.
Why We Care
Transgender patients often rely on endocrinologists as important members of their care team. The Endocrine Society advocates for developing evidence-based policies for transgender patients, protecting their access to care, and better funding and research to address transgender health gaps.
Position Papers
To learn more about how you can become involved in our advocacy issues, visit our Take Action page.
Policy Communications
Progress
Endocrine Society Hosts Congressional Briefing on Transgender Health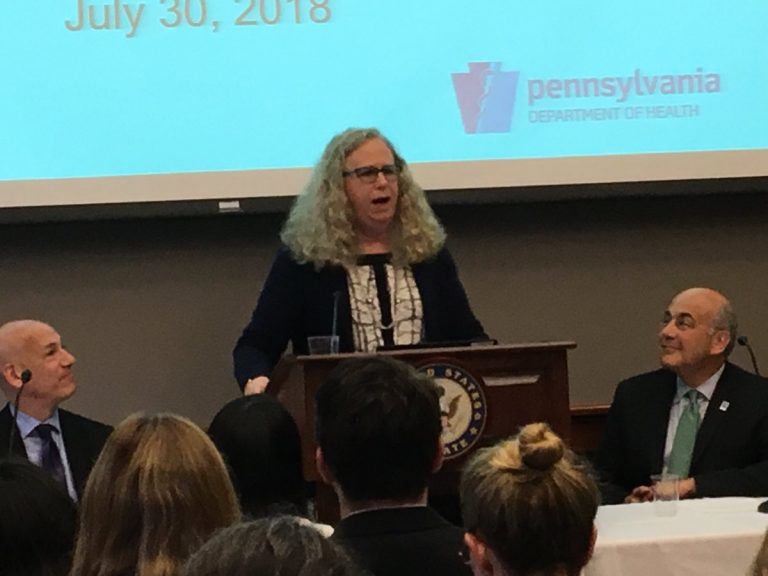 The Endocrine Society hosted a briefing on Capitol Hill titled "Transgender Health: Meeting Patient Needs Through Research and Improved Access to Care." Topics covered included evidenced-based approaches to transgender medicine, current research practices at the NIH around transgender health, what we know, and what gaps remain.
Briefing Presentations from:
Resources