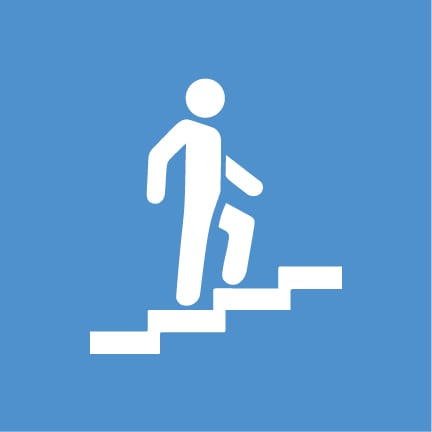 Accelerate your career by growing your peer network. Find resources and programming designed with the early career professional in-mind.
---
Past Events
Early Career Special Interest Group SIG Networking Event: Mastering Your Elevator Pitch Networking Event at ENDO 2021
Date: March 21,2021
Speaker: Ray Blind, PhD, Vanderbilt University Medical Center and School of Medicine.
Co-Chairs: Oksana Hamidi, DO, Garima Narayen, DO
Join the Early Career Special Interest Group for a career development training and networking opportunity. All early career ENDO 2021 attendees are welcome to join the SIG for a brief training on the delivery of effective elevator pitches from Ray Blind, PhD.
Dr. Blind is an Assistant Professor at Vanderbilt University Medical Center and School of Medicine. In addition to leading the Blind Lab, Dr. Blind is an experienced mentor of early career professionals and has successfully utilized the elevator pitch to secure funding. His presentation will be followed by an opportunity to practice your elevator pitch with Dr. Blind and your colleagues and receive real-time feedback.
Demystifying Controversial Topics: Communication Skills for Busy Physicians and Scientists
Speaker: Mike Tuttle, MD, Memorial Sloan Kettering Cancer Center
Speaker: Deborah Kurrasch, PhD, University of Calgary
Moderator: Eva Coopmans, MD, Queen Mary's University Hospital
Moderator: Rokshana Thanadar, MD, Maine General Hospital
Expert Negotiations: Career Tips for Clinicians and Scientists
Moderator: Stanley Andrisse, PhD, Howard University
Presenter: Kristy Brown, PhD, Weill Cornell Medicine
Presenter: Diane Donegan, MBBCh BAO, MRCPI, Indiana University
Members can watch the webinar replay on Community Connect! Login using your endocrine.org credentials to watch the recording.