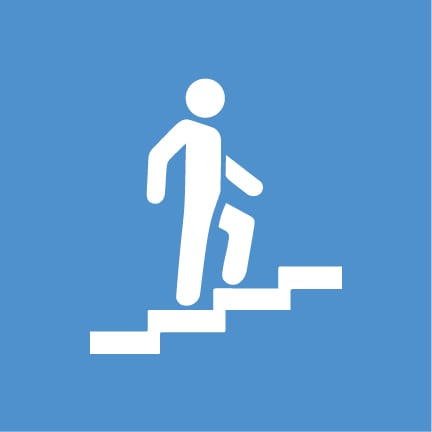 Accelerate your career by growing your peer network. Find resources and programming designed with the early career professional in-mind.
Expert Negotiations: Career Tips for Clinicians and Scientists
Join the Early Career Special Interest Group for a webinar at 2:00 PM EDT on August 11 on the topic of negotiations. Learn the necessary steps and elements of a successful negotiation, and discover how to apply these techniques into your work.
Moderator: Stanley Andrisse, PhD, Howard University
Presenter: Kristy Brown, PhD, Weill Cornell Medicine
Presenter: Diane Donegan, MBBCh BAO, MRCPI, Indiana University
Members can watch the webinar replay on Community Connect! Login using your endocrine.org credentials to watch the recording.