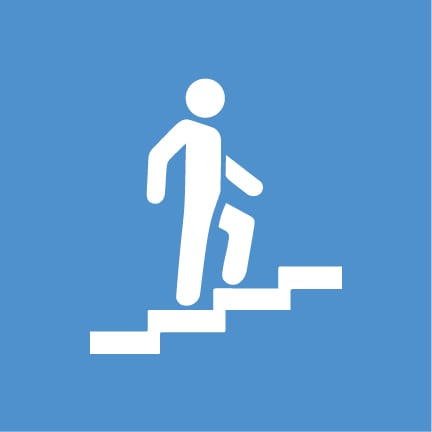 Accelerate your career by growing your peer network. Find resources and programming designed with the early career professional in-mind.
---
Past Webinars
Demystifying Controversial Topics: Communication Skills for Busy Physicians and Scientists
Speaker: Mike Tuttle, MD, Memorial Sloan Kettering Cancer Center
Speaker: Deborah Kurrasch, PhD, University of Calgary
Moderator: Eva Coopmans, MD, Queen Mary's University Hospital
Moderator: Rokshana Thanadar, MD, Maine General Hospital
Expert Negotiations: Career Tips for Clinicians and Scientists
Moderator: Stanley Andrisse, PhD, Howard University
Presenter: Kristy Brown, PhD, Weill Cornell Medicine
Presenter: Diane Donegan, MBBCh BAO, MRCPI, Indiana University
Members can watch the webinar replay on Community Connect! Login using your endocrine.org credentials to watch the recording.