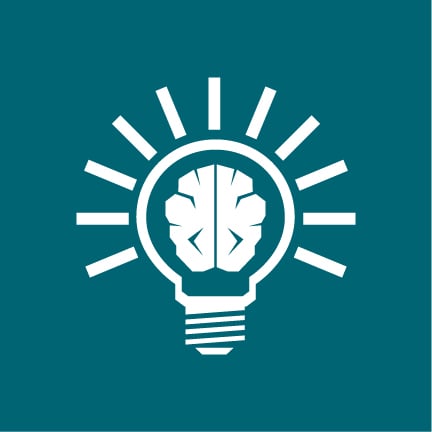 Share and discuss best-practices within the innovation and industry space with other entrepreneurial members.
---
Past Events
Networking Event- Alternative Funding Strategies for Endocrine Entrepreneurs Networking Event at ENDO 2021
Date: March 22, 2021
Speaker: Scott Struthers, PhD
Join the Entrepreneurship Special Interest Group for an opportunity to learn more about business funding strategies from an established entrepreneur, Founder and CEO of Crinetics Pharmaceuticals, Dr. Scott Struthers. Funding sources highlighted will include venture capital, angel financing, SBIR grants, and private foundations. Attendees will learn the importance of alternative funding strategies, how they work, and how to get started pursuing them. The presentation will be followed by a Q&A session with Dr. Struthers.
My Entrepreneurial Journey: A Conversation With Dr. Daniel Drucker
Speaker: Daniel Drucker, MD, Mt Sinai Hospital
Moderator: Scott Struthers, PhD, Crinetics Pharmaceuticals Inc.