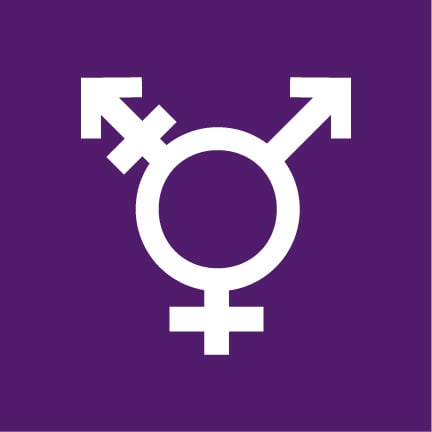 Discover the latest in this evolving field. Connect with scientists, researchers, and clinicians dedicated to advancing transgender research and medicine. Engage with your peers in the SIG EndoForum subgroup.
View the Transgender Research and Medicine SIG leadership roster.
---
Upcoming Webinars
Gender-Affirming Hormones in Patients with Sex Hormone-Responsive Cancers
Collaborative webinar presented by Oncoendocrinology SIG and Transgender Research & Medicine SIG
Date: January 4, 2024
Time: 12:00 to 1:30 PM ET
Moderator: Ole-Petter R. Hamnvik, MB, BCh, BAO
Case Presenters: Tugce Akcan, MD; and Ling Zhu, MB, BChir
Expert Discussants: Ann Partridge, MD, MPH; Alexi Wright, MD, MPH; and Koen M. A. Dreijerink, MD, PhD
Description: As increasing numbers of transgender and gender diverse patients are seeking gender-affirming hormone treatment, more patients are needing to balance the risks and benefits of such treatment in the setting of known or newly diagnosed sex hormone-sensitive cancers (for example breast cancer and cancers of the reproductive tract). In this webinar, experts in oncology and gender-affirming care are discussing two clinical cases, providing their insights in the considerations that need to be made.
Learning Objectives:
Appraise current data on cancer risk with gender-affirming hormone therapy.
Summarize therapeutic approaches for gender affirmation in transgender patients who are diagnosed with sex-hormone sensitive cancers.

Contrast post-cancer diagnosis sex hormone management in cisgender people from management in transgender and gender diverse people.

Member-Exclusive Virtual Town Hall:
Hormone Therapy in Non-binary and Genderqueer Individuals
Date: Jan 18, 2024
Time: 2:30-4:00 PM ET
Moderator: Koen Dreijerink, MD, PhD
Speakers:

Thomas Steensma, PhD: The Non-Binary Genderqueer Spectrum

Tish Villanueva MD, MS: Case presentation: Options for estrogen treatment without breast development

Ole-Petter Hamnvik, MB BCh BAO, MMSc, MRCPI: Case presentation: Use of 5 alpha reductase inhibitors in addition to testosterone
Description: The aim of this town hall is to learn about the NBGQ spectrum and to discuss experiences and challenges in treating NBGQ individuals, with the help of experts in the field.
Learning Objectives:
To be informed about the NBGQ spectrum
To learn about possibilities and limitations with regard to tailoring feminizing hormone therapy
To learn about possibilities and limitations with regard to partially antagonizing masculinizing hormone therapy