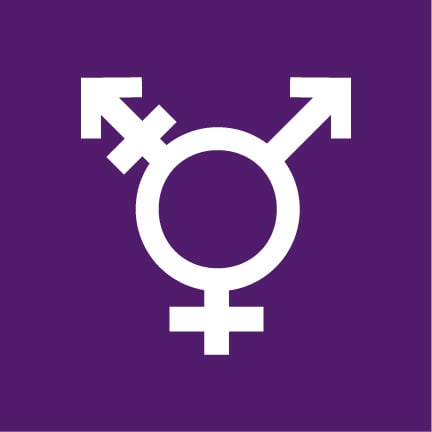 Discover the latest in this evolving field. Connect with scientists, researchers, and clinicians dedicated to advancing transgender research and medicine.
Upcoming Events
SOGI Collection for Medical Purposes
Date/Time:
Thursday, 6/17/2021, 12:30 PM EDT
Speakers:
Madeline Deutsch, MD, MPH, University of California San Francisco Health; Chris Grasso, MPH, Fenway Health
Join the Transgender Research and Medicine Special Interest Group for a webinar on SOGI collection for medical purposes.
Learning Objectives:
Participants will be able to describe methods to actively engage and educate staff on the importance of collecting SOI data and how to do so, and its impact on health disparities
Participants will be able to describe the impact SOGI data collection will have on key stakeholders (patients, staff, and management)
Participants will be able to describe how the customization to an EHR can improve communication, data and quality management activities including the collection and reporting of patient-level information, clinical outcomes and better care coordination.
Registration is free for members, $45 for non-members.

---
Past Events