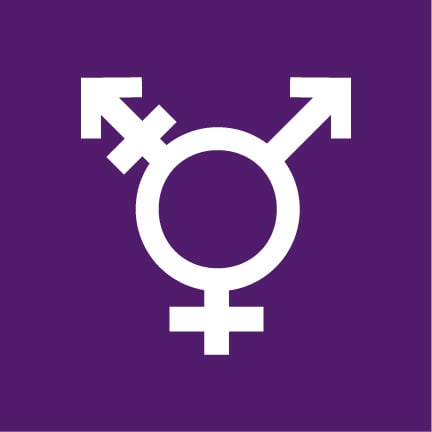 Discover the latest in this evolving field. Connect with scientists, researchers, and clinicians dedicated to advancing transgender research and medicine.
5 Alpha Reductase Inhibitors in Gender Diverse Patients: Is There A Role?
Tune into this webinar to explore the role of 5 alpha reductase inhibitors in gender diverse (trans and non-binary) individuals.
Members can watch the webinar replay on Community Connect! Login using your endocrine.org credentials to watch the recording.
Faculty:
Moderator: Micol Rothman, MD
Associate Professor of Medicine and Radiology
University of Colorado School of Medicine
Co-Founder UC Health Integrated Transgender Program
Speaker: Michael S. Irwig, MD
Attending Physician
Beth Israel Deaconess Medical Center