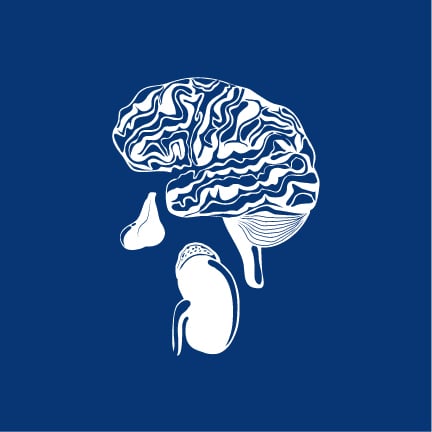 Connect with fellow experts – from bench to bedside – on the latest in adrenal and pituitary science and care.
Upcoming Events
Hormone Measurements: An Update for the Clinical Endocrinologist
Date: July 19th
Time: 11:00 AM–12:30 PM EDT.

Speakers:
Hershel Raff, PhD, FAAAS, FAPS, Professor of Medicine, Surgery, and Physiology, Medical College of Wisconsin & Advocate Aurora Research Institute
Rashmi Mullur, MD, Associate Professor, David Geffen School of Medicine at UCLA
Rachel Webster, BSc (Hons) PhD FRCPath, Consultant Clinical Scientist, Trust Lead Scientist for Life Sciences, University of Birmingham
Moderators:
Niki Karavitaki, PhD, FRCP, Senior Clinical Lecturer, University of Birmingham
Sona Sharma, MD, Associate Professor of Medicine, Duke University,
Join the Adrenal Pituitary Special Interest Group for an update on hormone measurements. This webinar aims to cover topics on hormone measurements and their diagnostic cut-offs which are of practical value for the clinical endocrinologist. It also aims to enhance the understanding of endocrinologists on the impact of various herbs and supplements on the hypothalamo-pituitary-adrenal axis.
Speaker Topics:
"Updates on ACTH and cortisol measurement in clinical practice." Speaker: Dr Hershel Raff.
"Impact of herbs and supplements on the HPA axis." Speaker: Dr Rashmi Mullur.
"IGF-I, GH and PRL assays: what the endocrinologist needs to know." Speaker: Dr Rachel Webster.
Learning Objectives:
Have clear understanding of the cut-offs of blood and salivary cortisol used in the diagnosis and follow-up of states of cortisol deficiency or excess.
Have insight on the assays used for ACTH, IGF-I, GH and prolactin measurements and their potential problems.
Understand the impact of herbs and supplements on the hypothalamo-pituitary-adrenal system.