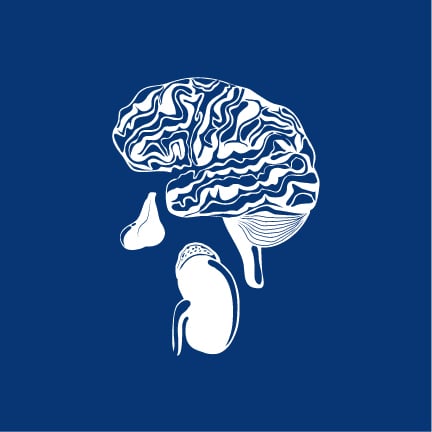 Connect with fellow experts--from bench to bedside--on the latest in adrenal and pituitary science and care.
The Webinar That Changed My Practice
This webinar promoted critical review of published literature on adrenal and pituitary conditions and highlight publications which, according to the presenters, have impacted their clinical practice. It also enhanced knowledge and generated productive discussion on the topics covered, including:
the cardiovascular risk and mortality in patients with adrenal incidentaloma which is non-secreting or is associated with subclinical Cushing's;
the significance of ARMC5 gene defects in primary aldosteronism in clinical practice;
the consequences of Cushing's disease on long-term mortality and adjusting the approach in the long-term follow-up of these patients; and
the management options of thyrotropin-secreting pituitary adenomas.
Members can watch the webinar replay on Community Connect! Login using your endocrine.org credentials to watch the recording.
Moderator: Lauren Fishbein, MD, PhD
Assistant Professor
University of Colorado School of Medicine
Speakers:
Ricardo Correa, MD, EdD
Program Director for Endocrinology
University of Arizona College of Medicine-Phoenix and Phoenix VAMC
Niki Karavitaki, MSc, PhD, FRCP
Senior Clinical Lecturer in Endocrinology
Institute of Metabolism and Systems Research (IMSR)
Ismat Shafiq, MD
Associate Professor
University of Rochester
Sona Sharma, MD
Faculty/Clinical Instructor
Duke University